Your Questions Answered
Find answers to common questions with our collection of free guides, articles and resources. If you need more information, book your free 30 minute advice call today on 01274 727373, 
Divorce or Separation
When you decide to separate or divorce, you also need to think about what's next.  It's our job to help guide you through the process.  
Divorce doesn't have to be difficult. If you both agree, we can take care of all the paperwork and court appearances for you.  A straightforward divorce may take four to six months to process in court – longer if you need to discuss and agree on finances and children.  So as part of your planning, it can be helpful to make a list of your assets for any future proceedings – find out more in our divorce toolkit.   
We know disagreements can take place, particularly when it comes to dividing finances or children. There are questions about custody, asset division (including gold or inheritance). If you're not married, find out if a Living Agreement can protect any money you or your family may have invested in a property. See our section below about religious marriages and divorce rights. 
Domestic Violence
Anyone can be a victim of domestic abuse, regardless of gender, age, ethnicity, sexuality, or occupation.
Every case is different. Depending on your circumstances, a solicitor can help you obtain a court order. A Non- Molestation Order application aims to stop your partner from harming or threatening you. If you want your partner to leave your home (or prevent them from returning to the home), you can apply for an Occupation Order.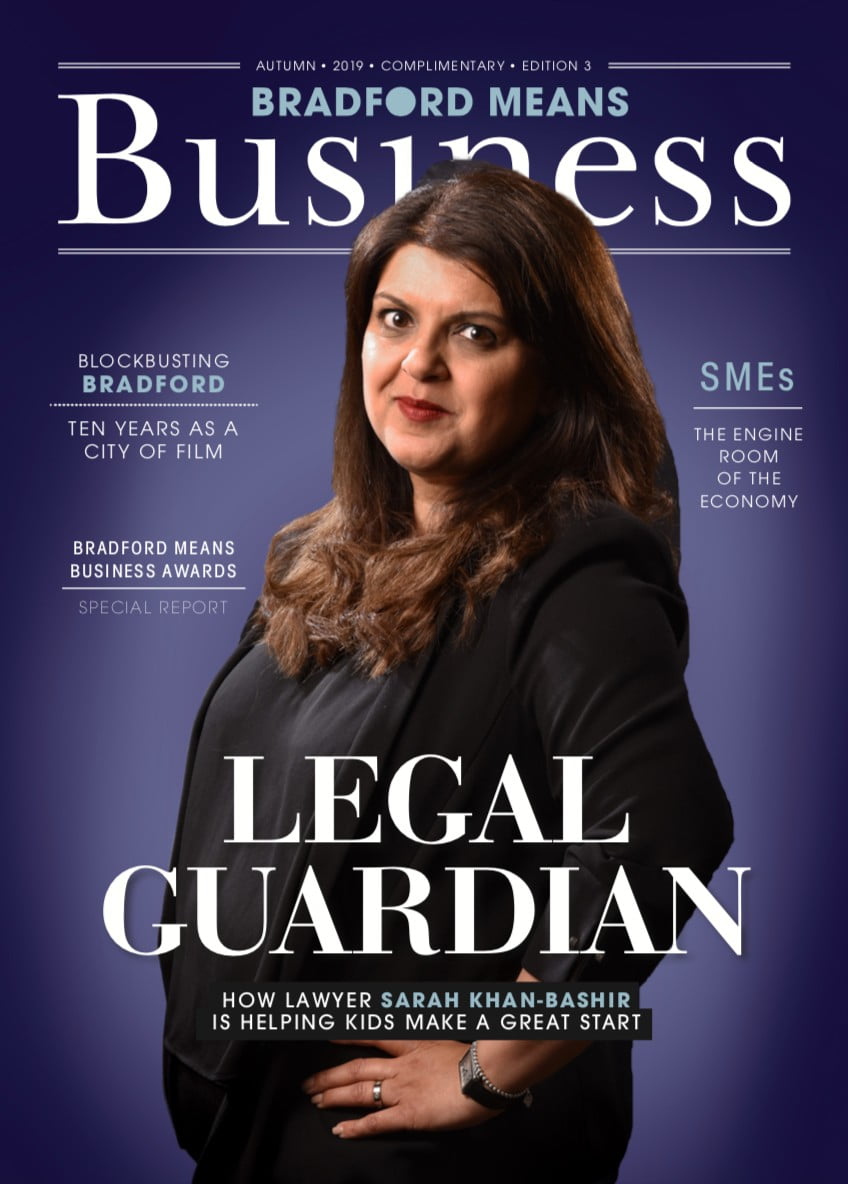 "Thank you for all you have done for me and my partner even in this difficult time you still gave me a five star service. best I've had thank you again."