Whatever stage you're at, you'll find everything you need to get started on this page.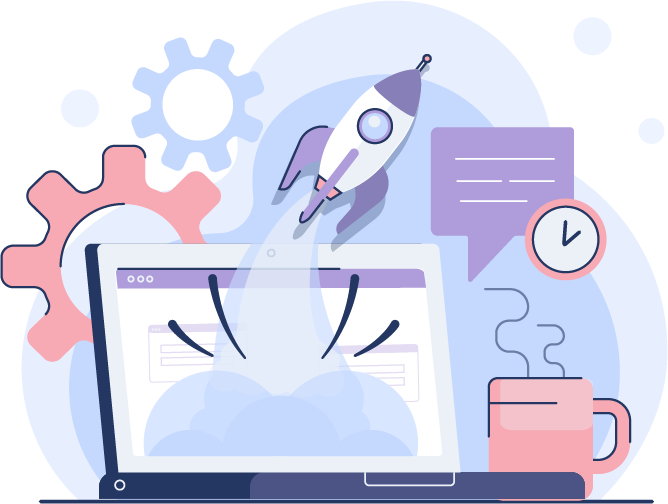 Free 15 Minute Consultation
Speak to our legal team and find out your options, next steps and costs. Please note this is not a detailed consultation. If you need a document review or detailed legal advice, book our 60 minute Strategy Session. 
same day service (subject to availability)
Your first consultation is when we discuss your case in detail. It's an opportunity for you to share your concerns, ask any questions and provide important information and paperwork which we may need to prepare your case. It is not the same as your free 15 minute consultation. The following information can help you to prepare for the meeting:
The meeting can be held in person, by phone or video call - it's your choice.
Find any important paperwork before the meeting - for example, we will need a copy of your marriage certificate and the address of your husband or wife if you are filing for a divorce.
Write a list of your assets and liabilities - this will be needed for any divorce application or if you'd like us to prepare or update your will;
Following the meeting, we'll send you a summary of the call and ask you to complete our Client Care Letter. You will also be asked to provide proof of identity (see below). Again, our forms can be completed online, by post or in-person.
The law requires solicitors to verify the identity of their clients. You will need to provide (or upload) at least ONE document from list A (to establish ID) and ONE document from list B (to establish address). If you are unable to access or provide these documents, please contact our office to discuss.  Documents we will not accept include, but are not limited to, provisional driving licence, mobile phone bills, credit card statements.
List A - Proof of Identity
Current Signed Passport

Current UK or EEA photocard driving licence

Residence Permit issued by the Home Office to EEA national on sight of own country passport

Photographic registration cards for self-employed individuals in the construction industry – CIS4

Firearms or Shotgun Certificate

National Identity Card containing a photograph

EEA member state identity card (which can also be used as evidence for address if it carries this)
List B - Proof of Address
Utility bill (gas, electric, satellite television, landline phone bill) issued within the last three months

Bank, Building Society or Credit Union statement or passbook dated within the last three months

Local authority council tax bill for the current council tax year

Original mortgage statement from a recognised lender issued for the last full year

Current UK driving license (but only if not used for the same evidence)

Solicitor's letter confirming recent house purchase or land registry confirmation of address

HMRC self-assessment letter or tax demand dated within the current financial year

Electoral Register entry

Local council or Housing Association rent card or Tenancy Agreement

Benefit book or original notification letter from Benefits Agency (but not if used as proof of name)

EEA member state identity card;

House or motor insurance certificate
To help us get started, you can complete our client intake form online. Once we receive your form, our team will be in contact to arrange your client consultation and get working on your case. In many cases, once we have your paperwork, we can submit your divorce application within 48 hours.
We design our services with you in mind and strive to be fair, transparent and competitive in our pricing approach. We offer a range of fixed fee and hourly rate services – and the option of personalised payment plans. As solicitors, our firm is regulated by the Solicitors Regulation Authority and we are members of the Law Society of England & Wales.
With our fixed fee service, the price you pay is set in advance (that is the only charge you will pay regardless of the work involved).  Our hourly rates are based on the experience of our legal team and in line with Government guidance.
Fixed Fee Divorce Services
60 Minute Divorce Strategy Session (know your options, plan your approach)
£250 + VAT
Managed Divorce (Filing a Divorce Application)
£750 + VAT
Divorce Response (Replying to Divorce Application)
£500 + VAT
Khula Application (Filing Application)
£600 + VAT
Roundtable Meeting (a private way to resolve differences)
Half or Full Day POE
Preparing and Filing a Consent Order (when both parties have agreed the basis of the settlement)
£1500 + VAT
Not sure where you stand? Our 60 minute Divorce Strategy Session is powerful way to plan your next steps. Avoid lengthy delays and costs.