With 20 years of client care experience, clients trust the SKB Law approach. We focus on strategy, practical outcomes and thoughtful advice. Find out how we can help you.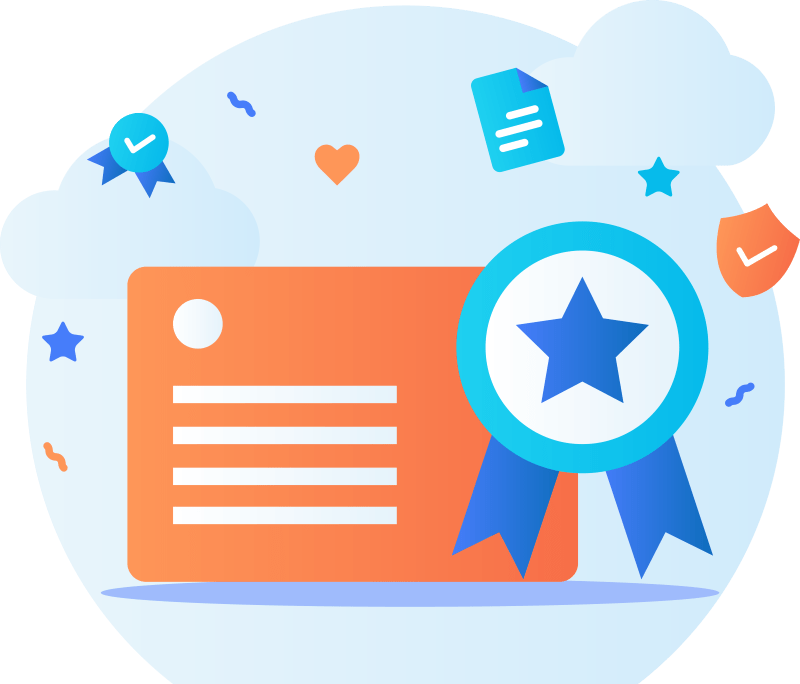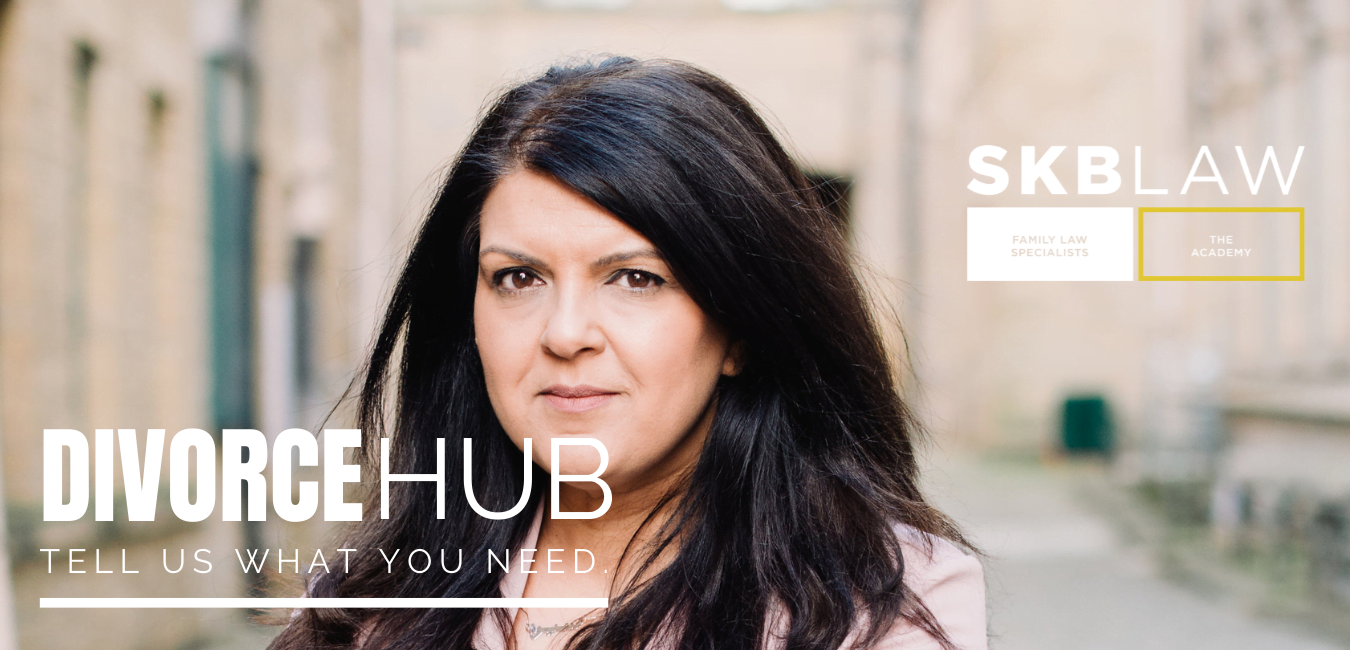 Hello and welcome to SKB Law.
Over the last 20 years, I've been providing clients legal advice.  I started SKB Law to offer specialist support to anyone experiencing the impact of separation or divorce.  My goal is to transform the divorce experience.  I believe great client care makes all the difference. It's our job to guide you through the process with clear advice on protecting your interests and explain what's going to happen next.
With my experienced team and trusted network of experts, you can expect a personalised plan of action for all of your divorce need and any related matter such as estate planning, religious divorce or asset division.
We look forward to speaking with you.
Sarah Khan-Bashir MBE l Founder / Solicitor, SKB Law l Highly Commended by the Law Society of England & Wales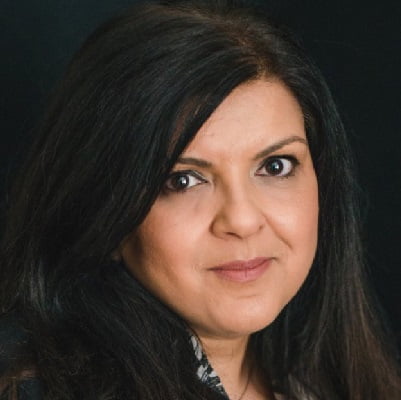 Sarah Khan-Bashir MBE
Founder, Solicitor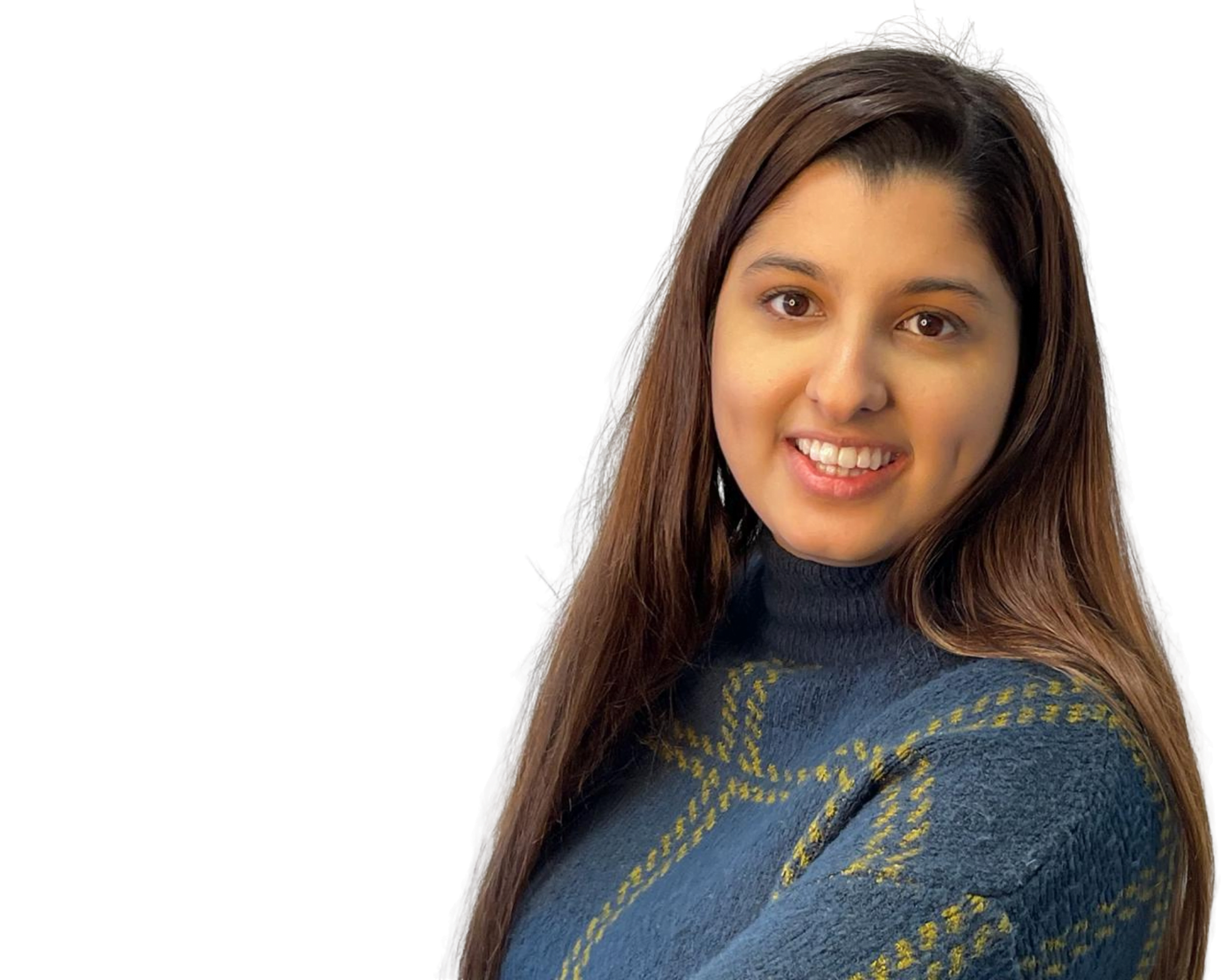 Anisa Aziz
Trainee Solicitor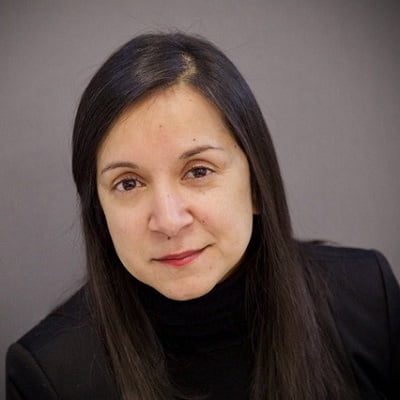 Mandip K Sahota
Impact & Innovation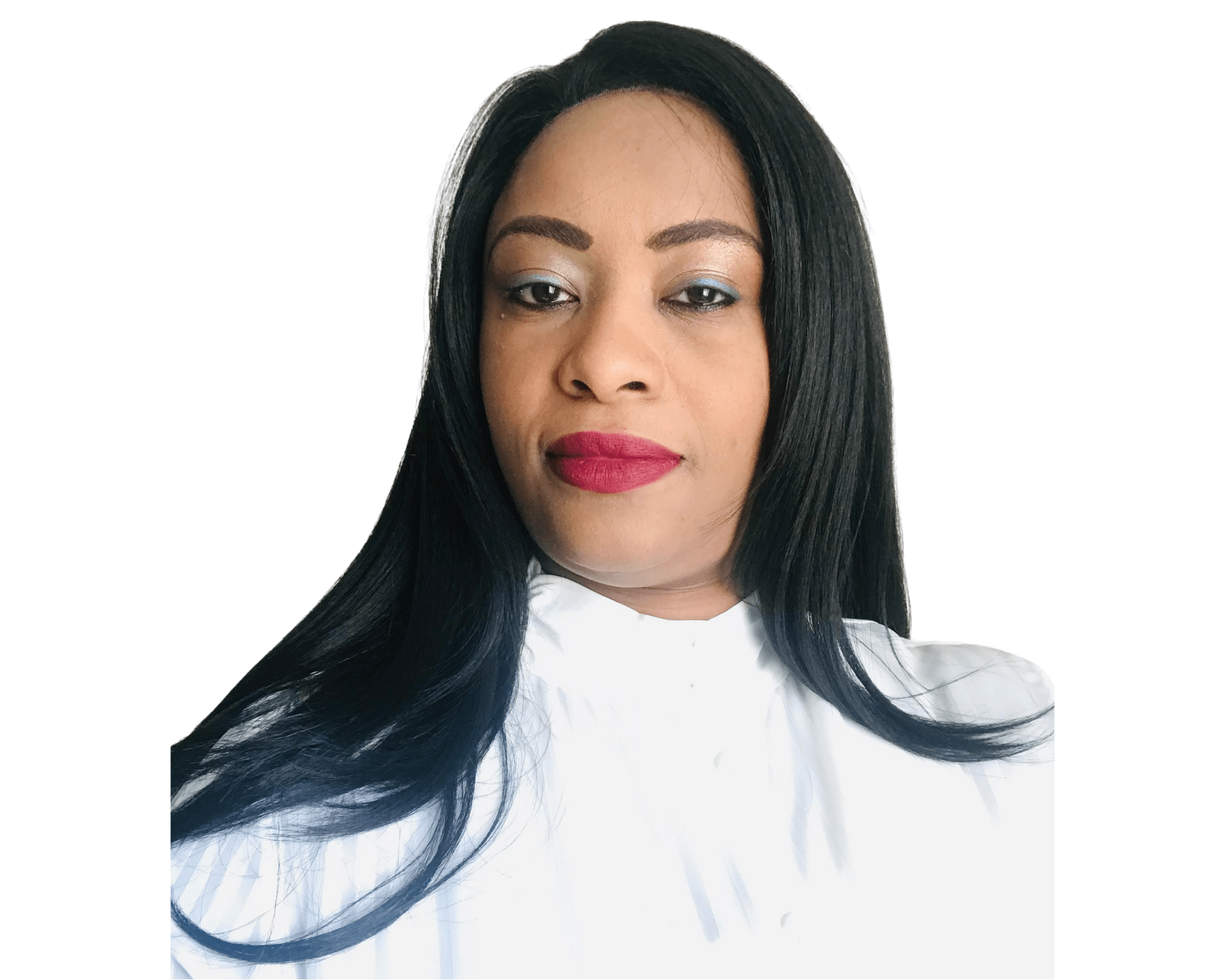 Marie-Ange Kalonga
Solicitor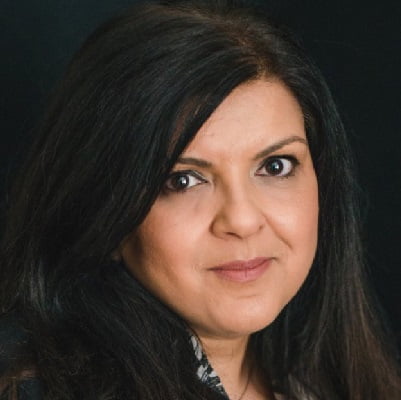 Sarah Khan-Bashir MBE
Founder, Solicitor
Sarah Khan Bashir, MBE – Solicitor and Founder of SKB Law. With over twenty years experience in family and civil litigation law, Sarah oversees her team and advises on all aspects of the firm's practice areas. Sarah specialises in complex cases and advising our high net worth clients. Her innovative and inclusive approach has earned her a reputation as a strategic, discreet and powerful advocate for her clients and local community.
Sarah is a recipient of the Eleanor Roosevelt Award for Law and Highly Commended by the Law Society's Excellence Awards in 2019. She was awarded an MBE in the 2014 Queen's Birthday Honours List, recognising her work with Mosaic, a Prince's Trust educational charity.
A fully trained chemist, Sarah retrained as a solicitor in 1998. During her time at the Office of the Force Solicitor for West Yorkshire Police. Sarah created a protocol to be followed by the courts and partner authorities in order to case manage civil applications brought by the police to the magistrates' courts; the model has been adopted by several police forces.
Born and raised in Yorkshire, Sarah is a frequent speaker on legal innovation, family law, legal rights for women and the need for more inclusive legal services. In 2018, Sarah launched the SKB Law Academy, an in-house training platform to improve access to law for women and young people. Today, the firm provides community training programmes from employability workshops and structured work placements for young students, to free legal clinics and Islamic marriage training.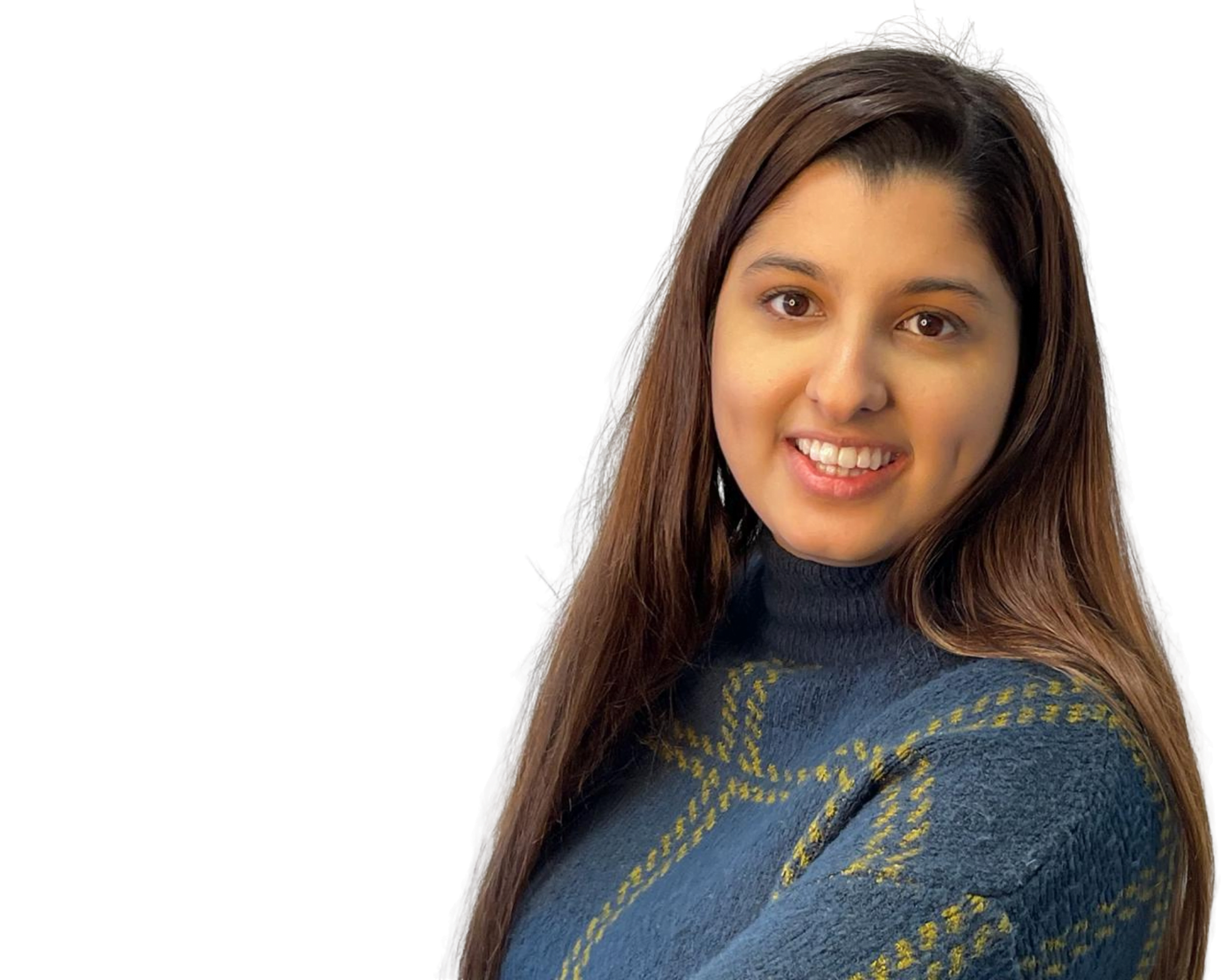 Anisa joined SKB Law in 2019. She completed her LLB (Hons) Law Degree in 2017 from the University of Leeds and then successfully completed her Legal Practice Course combined with Masters in 2019 at the University of Law.
Whilst studying for the LPC LLM Anisa also worked at an award-winning law firm in the conveyancing department. She is passionate about Family Law and is particularly interested in the division of complex finances following divorce.
Outside of work, Anisa enjoys outdoor activities and partaking in adrenaline-filled activities including skydiving and bungee jumping. She balances that with enjoying dining out.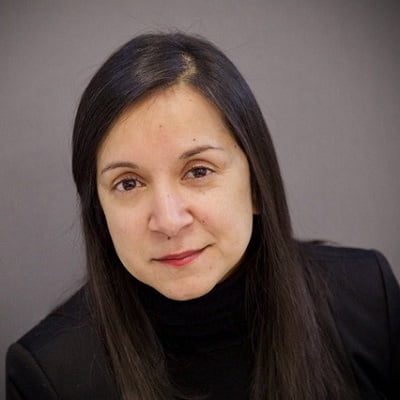 Mandip K Sahota
Impact & Innovation
Mandip is co-creator of the SKB Law Academy and works alongside our team to design solutions which improve our legal practice delivery and client experience.
With over two decades of experience in the public, private and nonprofit sectors, Mandip started her legal career in New York before joining the UK Civil Service. A policymaker and strategic adviser to Ministers, Mandip worked on some of the world's biggest social challenges at both the Foreign & Commonwealth Office and Home Office. In 2015, Mandip co-founded her own social impact company to support clients with strategic planning and communication. Mandip is on the Board of the Virgin Money Foundation, LSE Faith Centre, Batley Multi-Academy Trust and SAFE. She is also a member of the Centre for Public Impact's People's Panel.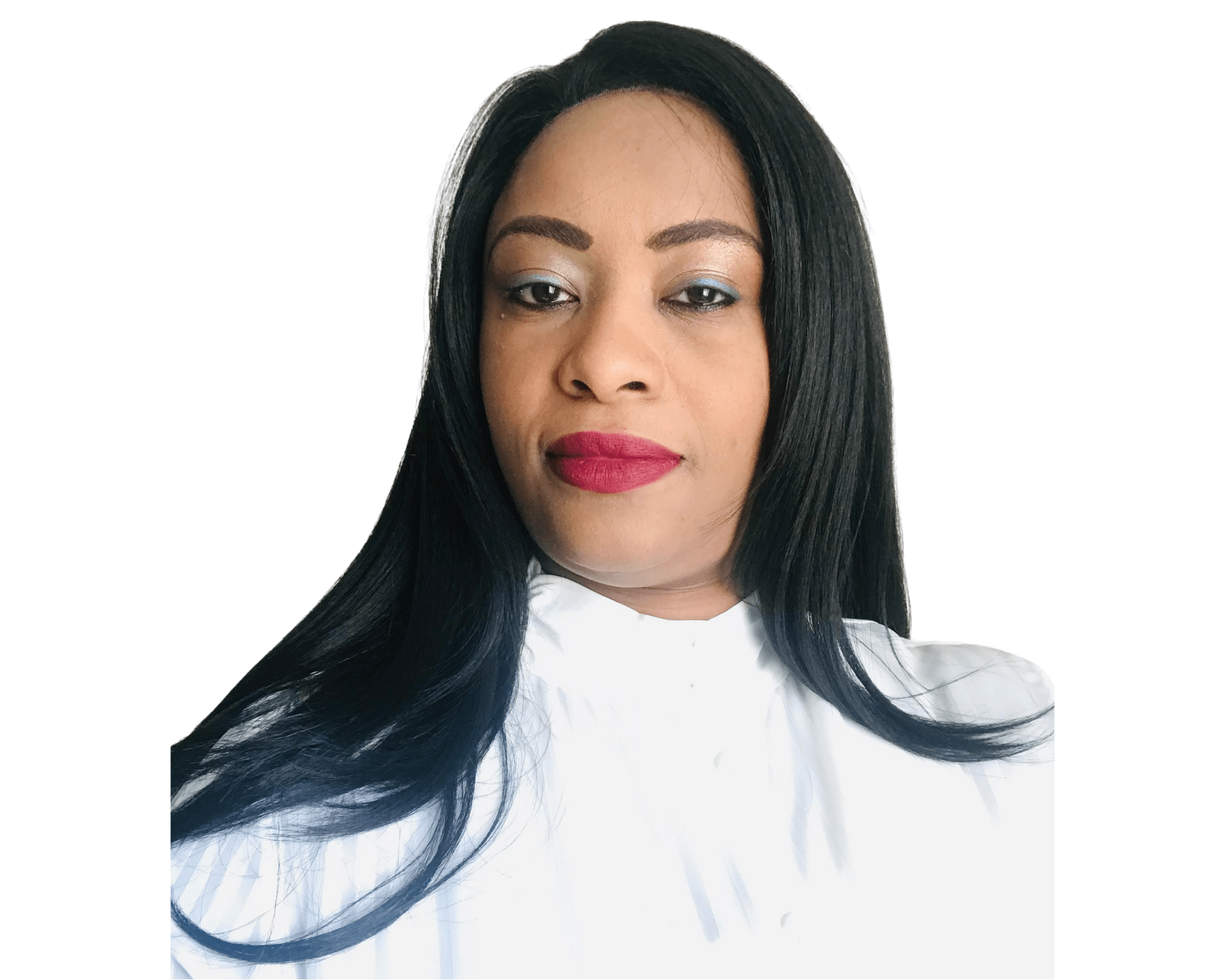 Marie-Ange Kalonga
Solicitor
Marie-Ange advises clients across the full range of our family law matters, including separation, divorce, asset division, spousal support, child support and parenting plans.  Her experience includes drafting complex agreements and negotiating practical outcomes depending on the individual needs of her client. 
A member of Resolution and fluent in both English and French, Marie-Ange strives to ensure clients feel comfortable and safe when seeking family law advice. 
Marie-Ange joined the firm in March 2021 and was admitted as a solicitor in November 2017.

"Thank you for all you have done for me and my partner even in this difficult time you still gave me a five star service. best I've had, thank you again."


SKB Law provides a professional and highly competent service when dealing with my family matter, offering all the precise and important information required to make the best decision. Anisa Aziz was very helpful in handling my case throughout the entire process. I wouldn't hesitate to use their services once again."


Called SKB Law for some legal advice, Anisa listened to my needs and give me some great advice. they are very helpful organisation trustworthy. Thank you.

Know Your Options
:
anyone can book our free 15 minute legal advice call. It's a quick way to ask your questions and find out your options. We aim to make sure you can speak to someone the same day. We also offer advice in English, Urdu and Punjabi. If you're thinking about separating or divorcing (but not ready to get started yet), our Top 12 Questions, free guides and articles may help you prepare for your next steps