Prenuptial Agreements…
not just for celebs. 
A pre or postnuptial agreement can help families to avoid arguments and safeguard their interests.
It's ok to plan.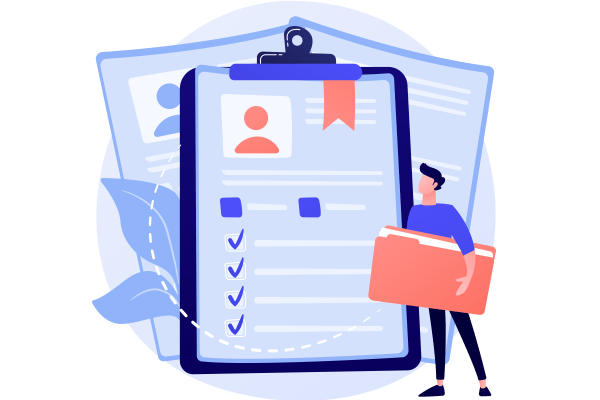 SKB Law is a specialist family law firm. Our team provides confidential advice in English, French, Urdu and Punjabi. If you'd like to learn more about a prenuptial agreement, book your free 15 minute consultation today on 01274 727373.
What is a Prenuptial Agreement?
A prenuptial agreement (commonly referred to as a prenup) is a written agreement which is entered into by a couple before their marriage. The agreement sets out how a couple's finances will be organised if their relationship ends.
Nobody enters into a marriage thinking it will end. But it happens. A prenuptial is a planning tool which can offer couples – and their families – a way to avoid arguments, safeguard financial interests, and shelter from debts.  In situations of domestic violence, they may potentially act as a barrier to 'coercive control.'
Aren't they just for celebs?
We know there's lots of misinformation and stigma surrounding prenups. Here's a few examples…they're just for rich people…love shouldn't involve business contracts…asking for a prenup is insulting the other person's intentions…talking about divorce will lead to bad luck (nazar).
As divorce specialists, we know that one of the leading causes of arguments is money. It makes sense to plan ahead, especially when many couples rely on financial help from their parents to buy a home. Prenups are everyone, regardless of how many cars or houses you own.
Prenuptial Agreement Package
Perfect for couples who want to plan for the future before their marriage. We offer a fixed fee service starting at £1,500 (+VAT).  Included in our Prenuptial Agreement Package:
Detailed Consultation with a solicitor
Drafting a schedule of assets 
Solicitor drafted prenuptial agreement
Case Story
A couple gets married. The wife owned several properties and businesses (purchased pre-marriage).  Unfortunately, the couple divorced a few years after they married.  As they did not have an agreement in place, her husband was entitled to half of her assets in the divorce settlement. In order to protect her property and businesses, the couple would have needed to sign a prenuptial agreement.
Case Story
Z and B got married in Pakistan. After they returned to England, Z won the lottery. He decided to buy some new cars with the money.
A few years later, B filed for divorce and requested some of Z's vehicles as part of the divorce settlement.
In this situation, if the couple agreed, they could have prepared a post-nuptial once Z won the lottery.
Who should get a prenuptial?
Anyone can get a prenuptial agreement before their marriage. If your relationship ends, you can avoid disagreements. They set out how your assets will be divided should the marriage breakdown. 
I'm married. What are my options?
If you are already married and do not have a prenuptial agreement in place, you may wish to consider a postnuptial agreement. Similar to a prenuptial, they set out how any assets will be divided should the marriage breakdown. The only difference is that postnuptials are signed during your marriage. 
Is a Prenuptial Legally Binding?
In England & Wales, prenuptial agreements are not legally binding. However, the courts consider them persuasive and will give them "decisive weight" in applications for financial settlement (see Radmacher v Granatino 2010).  However, the agreement must meet the following criteria; 
The agreement must be fair.

It should not prejudice any children.

Both parties must have received separate legal advice.

The agreement must be freely entered into by both parties.

The agreement must have been made at least 28 days before the wedding.

There should be financial disclosure about the wider financial circumstances.