Start Your Islamic Divorce
Get advice on your rights today. Start your application by phone or at our office. We handle all of the paperwork and liaise with our trusted Islamic scholar.
Solicitor-led service. SKB Law is confidential, regulated and trusted.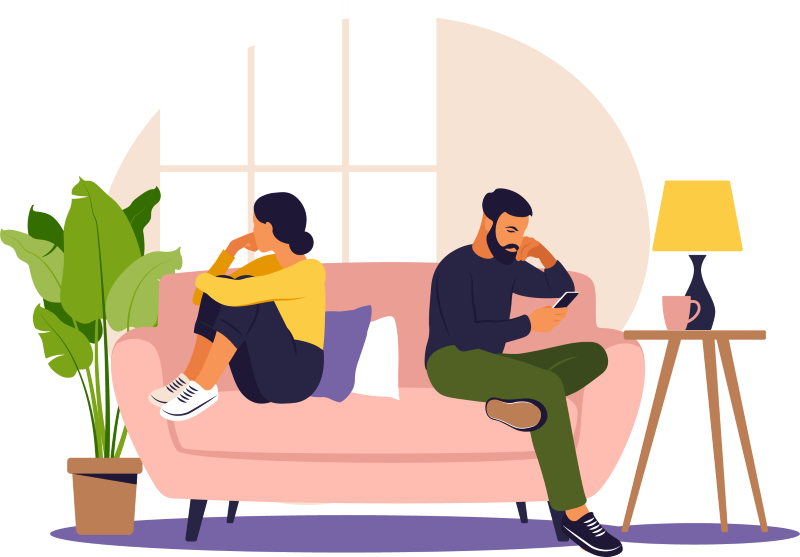 Before you file for a religious divorce, do you know whether your religious ceremony is legally recognised in the UK? Did you know that if you married under religious laws – in the UK or abroad – you may need a religious divorce to remarry.  As one of the UK's leading divorce firms trusted by South Asian professionals, speak to our team for advice today.
How To Obtain an Islamic Divorce
Men can start a divorce through talaq, a no-fault process which is not court based (extra-judicial). They do not need their wife's permission (unilateral divorce). The third pronouncement of talaq is final and not cannot be taken back.
Women can also start a divorce through different procedures.  They can specify their right to divorce in their marriage contract. More frequently, the process usually involves a Khula application to a Sharia Council. Get in touch if you need advice on starting an Islamic divorce. We work with trusted faith experts, vetted by our firm. All of our services are confidential and you can start the process online, by phone or in-person.
Check Your Nikah
: is it legally recognised in the UK?
Do you want an Islamic Divorce?
Different rules apply for men and women
Did your marriage ceremony take place abroa
d? You can still obtain a divorce in England as long as you meet certain criteria.
A wife can file for an Islamic divorce without her husband's permission through a type of divorce known as Khula. You can choose to file the application yourself or use SKB Law. As part of the process you will need to file a statement of fact – outlining the reasons for your decision. Our team has significant experience in this area – both with the application and seeking a fair and equitable settlement. We work closely with a trusted Shariah Council and a network of experts both in the UK and overseas. Follow our three-step process to start the process in confidence today.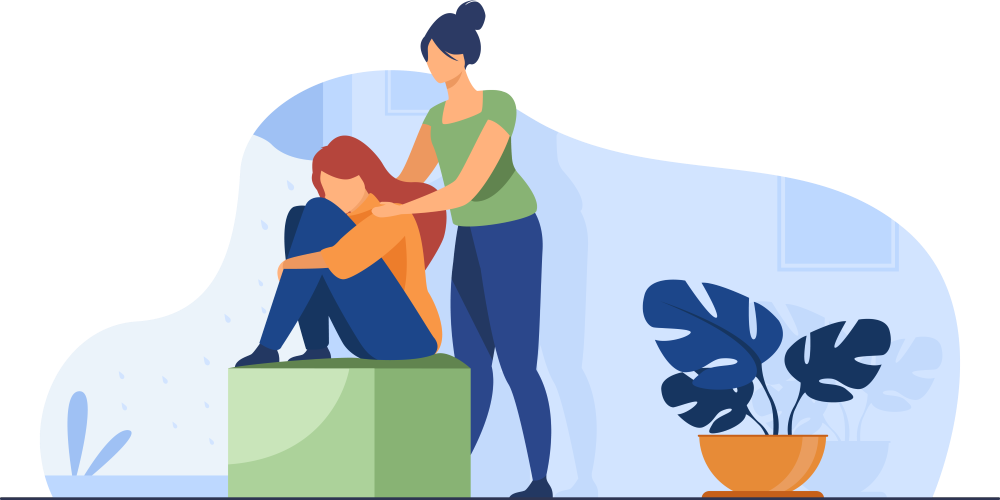 Our Fixed Fee Khula Application is £600 (+VAT)
There is also a £250 fee payable to the Shariah Council. Our team will advise you on your options, create a plan of action, work with you to prepare the application, and liaise fully with the Shariah Council. Getting your application right the first time saves you time and money in the long run. Separately, our team can also guide you on next steps, options and costs in relation to any children or financial matters – this work is not included in the fixed fee.
Case Story
A client's marriage ended after 15 years. Unfortunately, the wife was left with no automatic right over her husband's assets because they failed to register their marriage after performing the Nikah in the UK. The wife can lose everything – we see this a lot.  If you or someone you know has conducted their Nikah in the UK, we recommend they register their marriage. Without a legally valid marriage, if the marriage fails or their partner dies, their legal rights are extremely limited. It can also affect your right to inheritance.
Case Story
On a number of occasions, our clients have obtained an Islamic divorce for a marriage which took place abroad e.g. in Pakistan. They later decide to remarry.  As the marriage took place overseas, the Islamic divorce does not terminate the marriage. They also require a civil divorce. If you want to remarry, check whether you will need a civil divorce. Failure to obtain one can result in criminal prosecution under English law.
Book your Free 15 Minute Call in English or Urdu. During the call, you can explain your situation and we'll share your options.
If you decide to use SKB Law, we'll start the Khula process for you. You can choose to provide your information by phone, in-person or complete our online forms.
We'll liaise with the Shariah Council on your behalf.
Is Your Marriage Legally Recognised in the UK?
Did you know a survey for Channel 4 found that 6 in 10 women in the UK who have had a traditional Islamic wedding ceremony are not in legally recognised marriages?
We're asked whether a nikah is a legally recognised marriage a lot. The answer depends on where and how your marriage ceremony is conducted.  The impact of an unrecognised marriage is significant. If your marriage breaks down, you are unable to obtain a divorce in an English court. You are unable to go to the family court to seek a division of assets, such as the family home and spouse's pension. Sarah explains why it's important to know your rights in this Channel 4 documentary.
If a Nikah is undertaken in England or Wales without a civil ceremony then the marriage will be recognised under Islam, but it will not be legally recognised in England and Wales.

In this situation, your marriage will be considered a "non-marriage" under English law and you cannot file for divorce in an English court

. If your relationship breaks down, the court will have no power to afford financial provision, or override the strict legal ownership of property. Your only option to end your marriage will be under Shariah law and issue a claim for financial settlement. If your marriage is unrecognised, we can advise you on your next steps. 

If your marriage took place overseas, you will need to find out whether your nikah was recognised as a valid marriage in that country. If it is, then it will be a legally recognised marriage under English law. 
If you need advice, please contact our team in confidence to book your free 15 minute consultation. Or tap our on screen WhatsApp button.
Q: What is a Nikah?
A: The Nikah is a religious ceremony for a Muslim couple to be legally wed under Islamic law.
Q: What is a Nikah?
A: The Nikah is a religious ceremony for a Muslim couple to be legally wed under Islamic law.
Q: My Nikah took place abroad. Can I file for a divorce in England & Wales?
A: It will depend. In order to file for divorce in England & Wales your marriage must be legally recognised. 
Q: Why does it matter if we're not legally married under English law?
A: It  can leave you in a vulnerable position if your relationship breaks down or if your spouse dies.  The court will treat you as cohabitants. Some of the possible issues:
you will have no right to an English divorce;

you will have no automatic claim over your spouse's assets e.g.

any property, pensions or money.

You will need to show that you have made financial contributions towards the assets that you are claiming;

As a cohabitant, if your spouse dies without leaving you a part of their Estate in their Will, you will be entitled to nothing under the intestacy rules; you may have to make a separate claim as a dependent. 
Q: We held our nikah in a wedding hall in England. Is it legally recognised?
A: If a Nikah takes place in England or Wales without a civil ceremony then the marriage will be recognised under Islam, but it will not be legally recognised in England and Wales. It is your responsibility to check if your marriage is legally recognised in England & Wales. You can speak to our team for free – call or WhatsApp our team to book your free 15 minute advice call.
Q: What is a civil ceremony?
A: A civil ceremony is a marriage without any religious context, performed by a registrar. The ceremony is legally binding. You can have a civil ceremony at a registry office or any venue approved by the local council, for example a stately home or hotel. Find out more here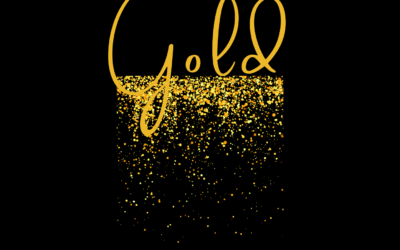 When a couple divorces, their assets such as property, money or jewellery are divided during the financial settlement. Your gold jewellery could become part of the 'matrimonial pot'.  There are a few simple steps you can take to protect your assets and avoid disputes.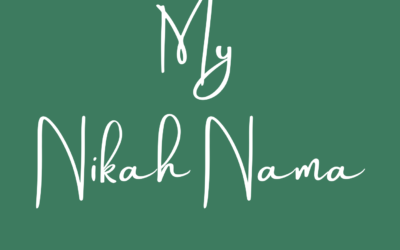 Let's talk about the Nikah Nama. Do you know what you're signing? Welcome to #MyNikah by SKB Law, a collection of articles designed for couples and families. Our first guide explains the power of the Nikah Nama, the Islamic marriage contract.     Before we start, we...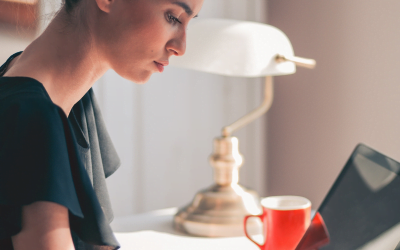 I'm getting a divorce, how can I make sure I'm financially protected? You've made the decision to divorce. Whilst financial planning may not be the top of your agenda, it should be - particularly for women. As family law specialists, we do much more than filing the...