Hi, we're here to help you
file for divorce reply to divorce papers see your children create a plan move on
Need Legal Help?
Advice anywhere in England & Wales


Relationships end… find out your options
Welcome to SKB Law, divorce lawyers in Bradford.  If you're planning to separate or divorce your partner, book your free 15 minute consultation to find out your options.
Our solicitors work within the Resolution protocol and offer in-person or online legal services in English, Urdu and Punjabi.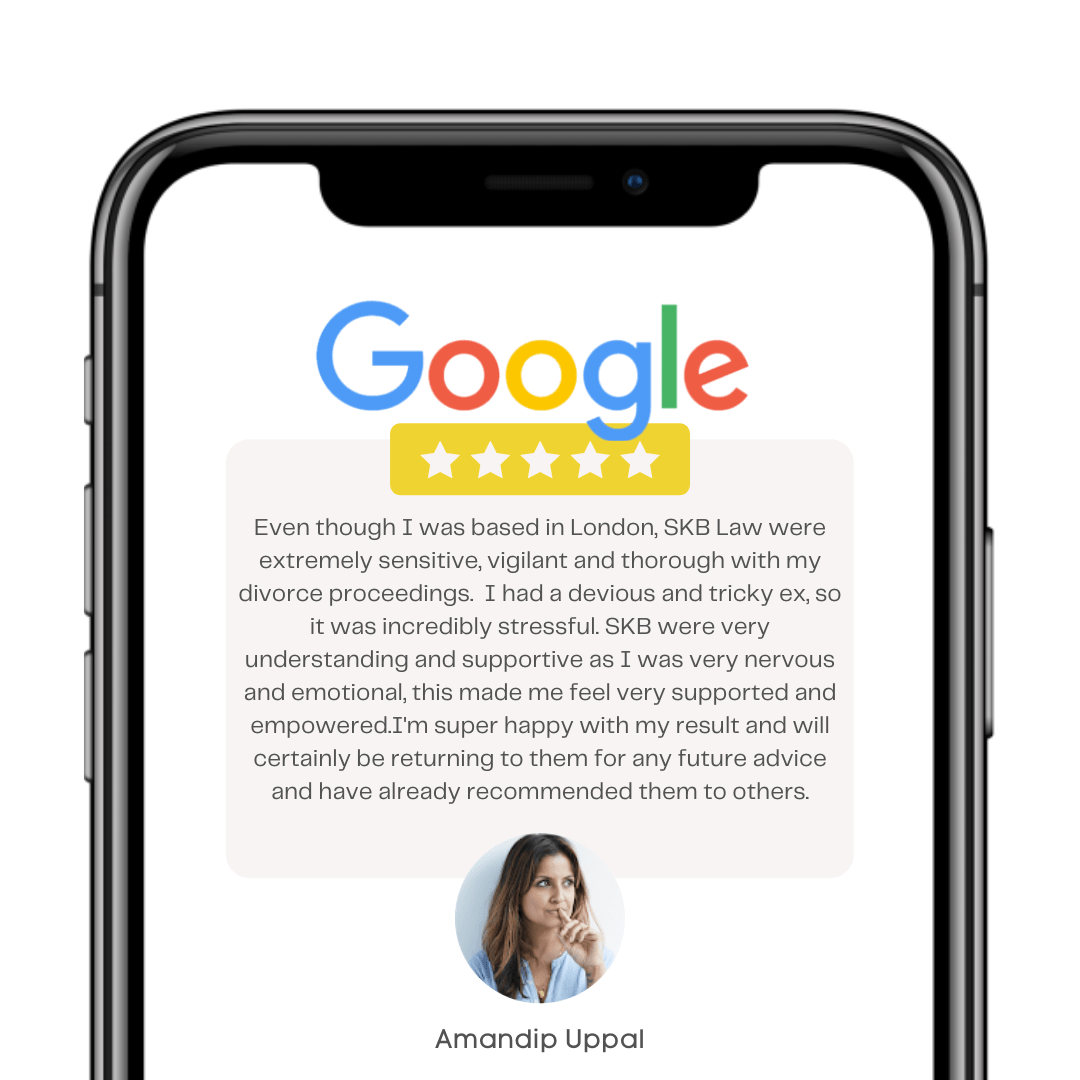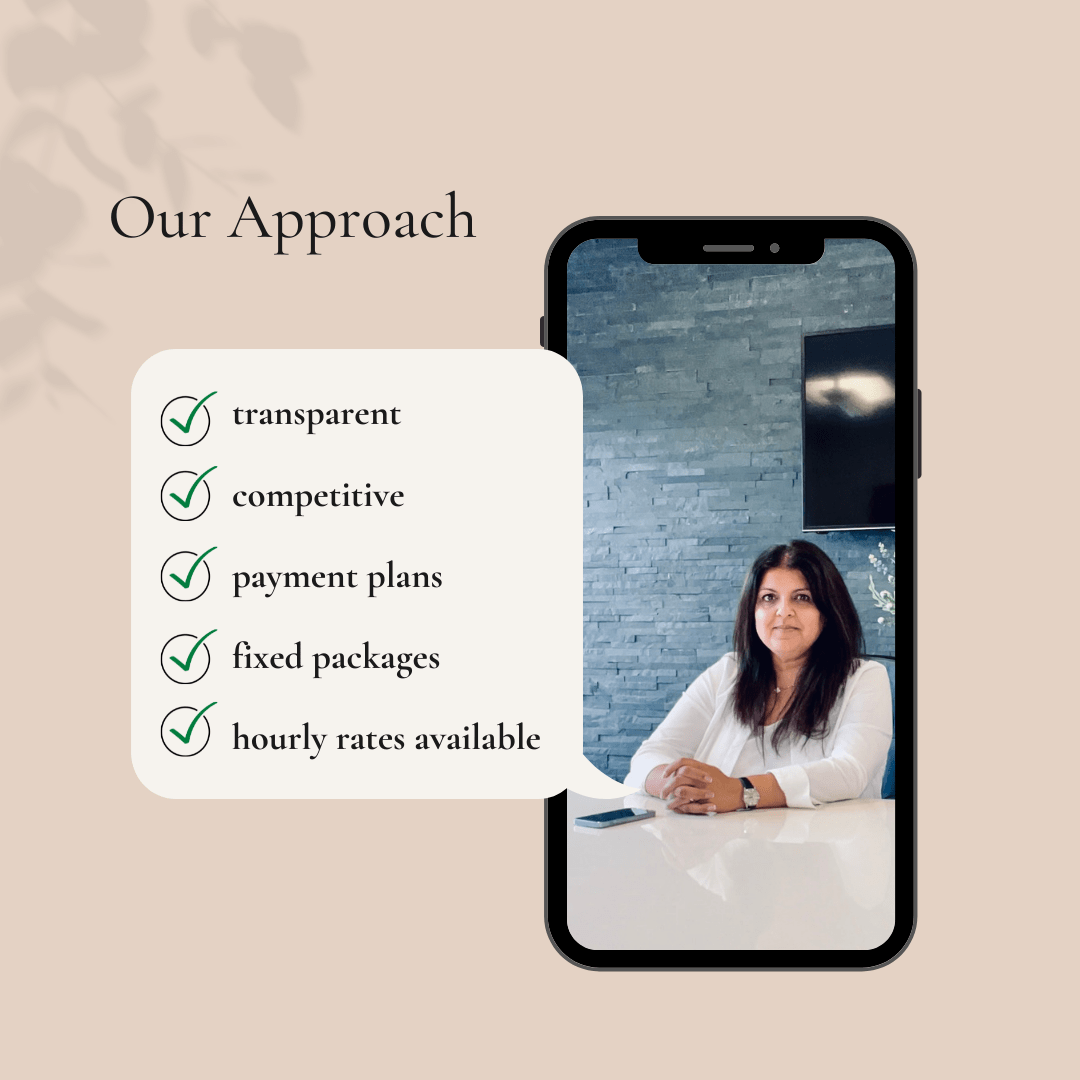 We work with your budget…
Our pricing is fair, transparent and competitive.  Many of our legal packages are fixed fees (the price you pay is set in advance). If your case is more complicated or you have a set budget, we may suggest our hourly rate services. Our fees are in line with Government guidelines. And you have peace of mind that our work is regulated by the Solicitors Regulation Authority.
Advice wherever you are…
We offer advice and support anywhere in England & Wales. Get advice by phone, video or in-person at our offices in Bradford, Cardiff or London.
We take your security and privacy seriously, so we invest in the latest digital software and encryption. Access digital forms, online payment methods, personalised care and court representation anywhere in England or Wales.
Call our team on 01274 727373 to book your free 15 minute consultation.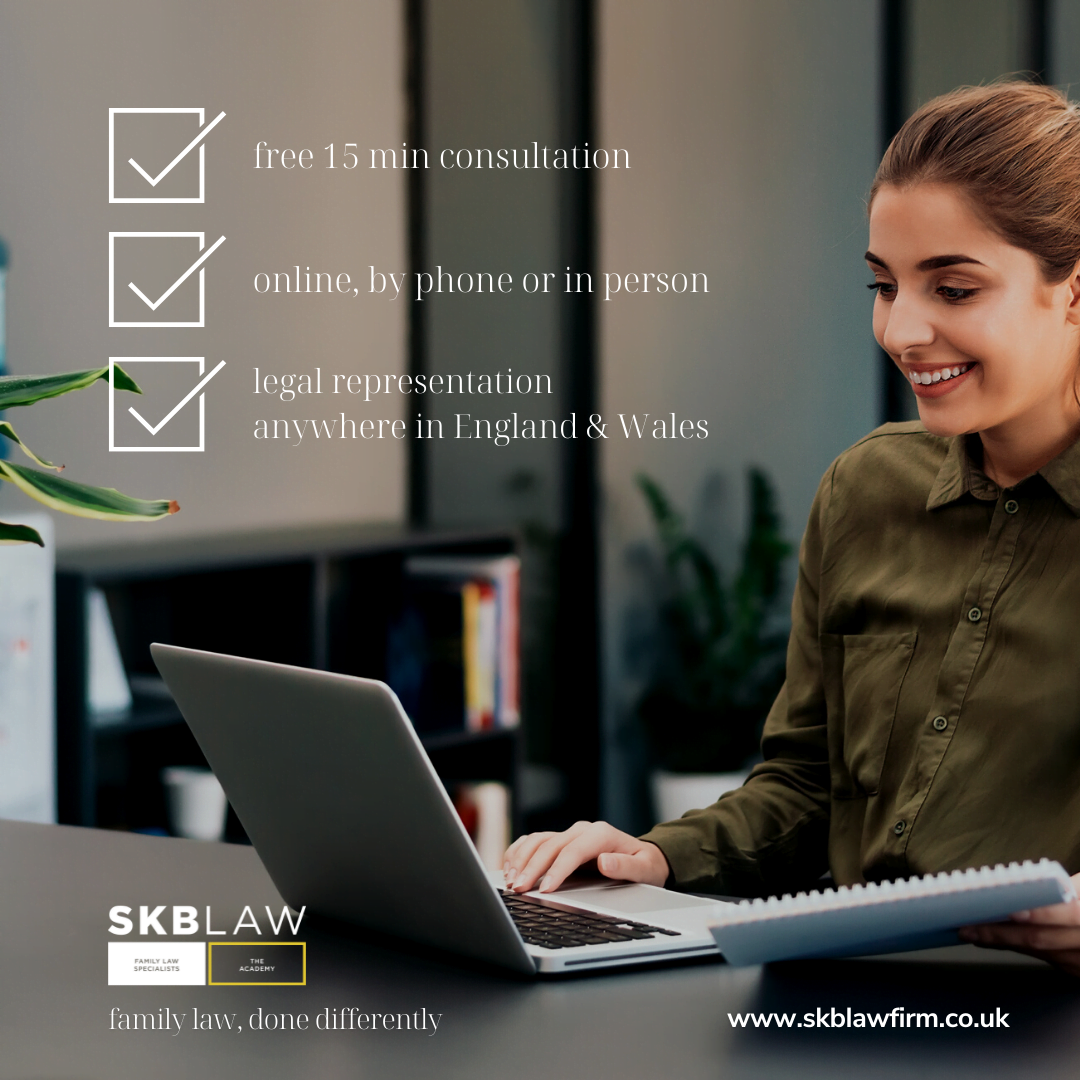 Bradford's Three Best Rated Family Law Firm
SKB Law is a Three Best Family Law Solicitor in Bradford. Three Best Rated handpick the best businesses using their 50-point inspection – which includes everything from reviews, business reputation, cost, satisfaction, to general excellence.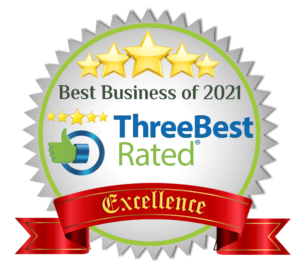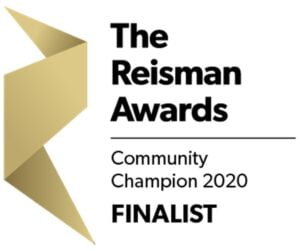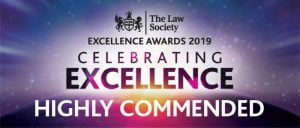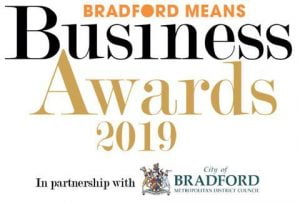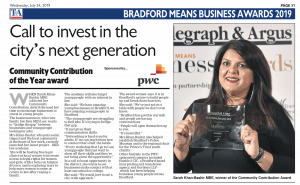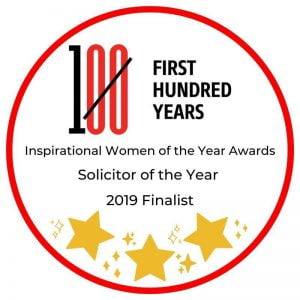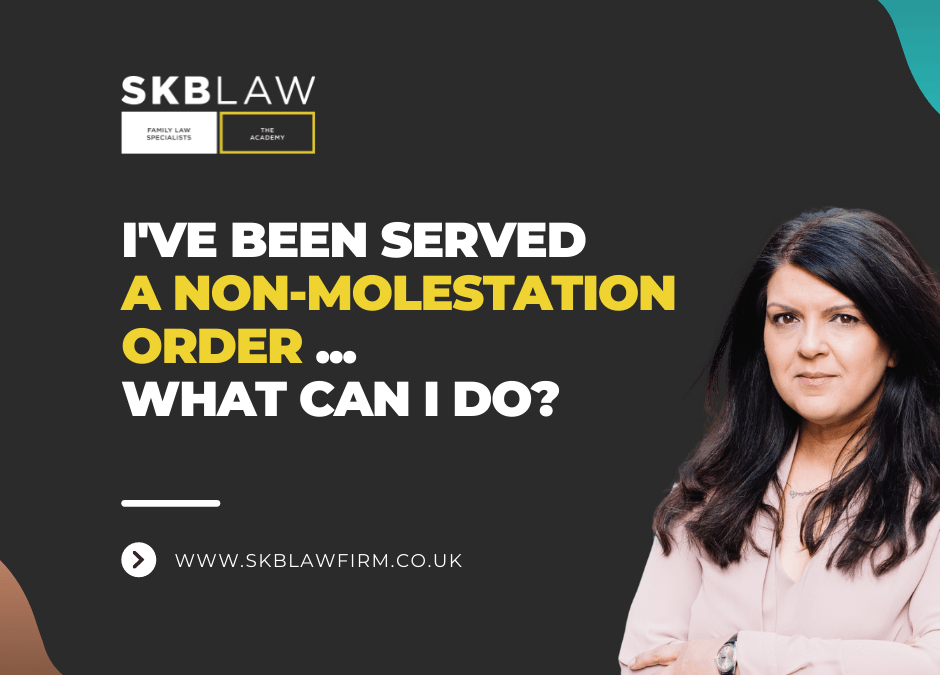 Providing an undertaking does not mean that you admit to the allegations. You can give the undertaking to the court on the basis that you do not agree with the allegations.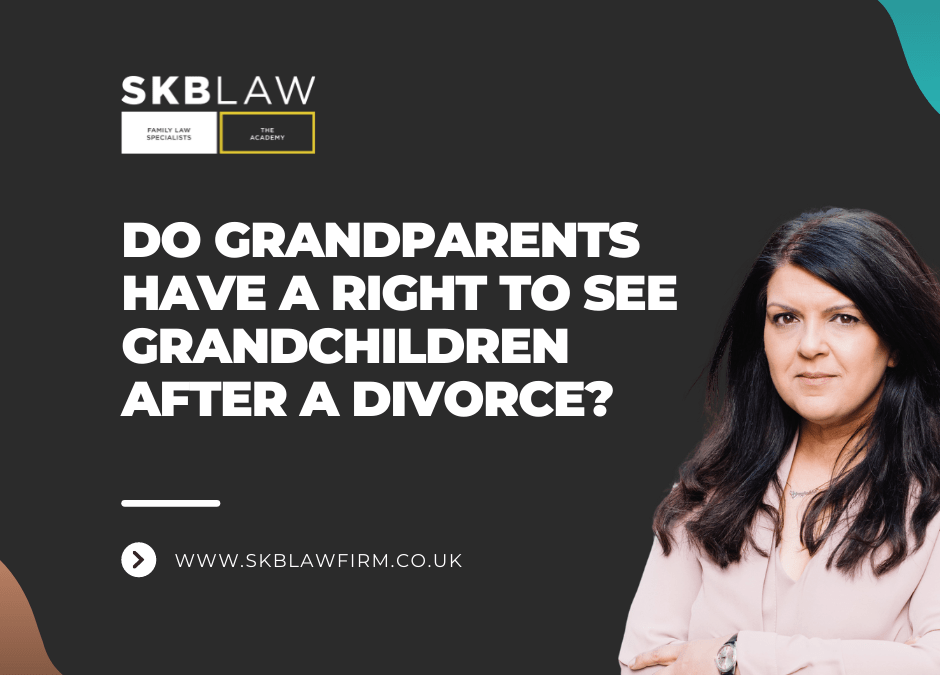 Do grandparents have a right to see grandchildren after a divorce? For many families, grandparents play an important role in the lives of their grandchildren. Whether that's living in an intergenerational home, sharing stories, school pickups, or celebrating special...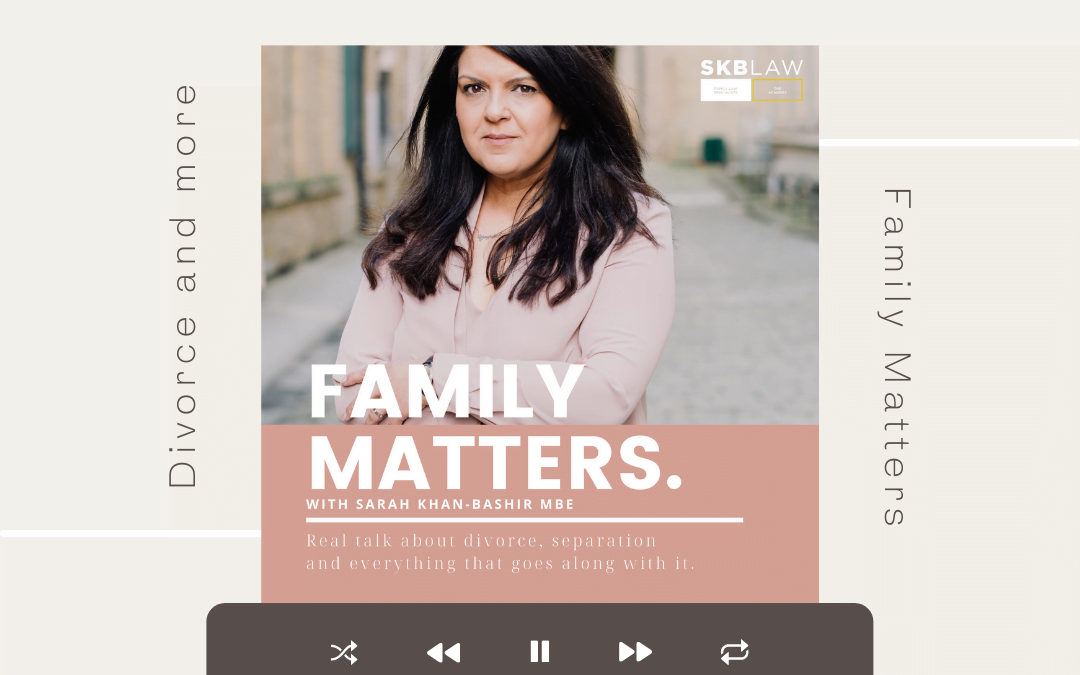 23 years ago, divorce lawyer Sarah helped her first client Fozia.  23 years later, Fozia joins Sarah as the first guest on her new podcast, Family Matters. They talk about that moment when you know it's over, dealing with "lok kya kehange" and much more.