Hi, we're here to help you
file for divorce reply to divorce papers see your children create a plan move on

Independently reviewed as top divorce and family law firm. 
Appointments by phone, video or in-person. Use our 'Exit Site' button if you need to leave the site fast.
Book your free 15 Minute Consultation (usually the same-day)
Tell us what's happening. Find out your options and next steps.
If you choose SKB Law, get started online, by phone or in person
Is My Nikah Legally Recognised in the UK?
It depends on where your nikah ceremony took place. If your ceremony takes place in the UK, you need to register your marriage ceremony. If your nikah took place oversesas, English Law recognises any marriage that takes place abroad, as long as it is recognised as a valid marriage in that country.  If your marriage is not valid, your legal rights are limited. Find out more on our relious marriages page.
"Sarah certainly lives up to her reputation – accurate, measured and considered legal advice."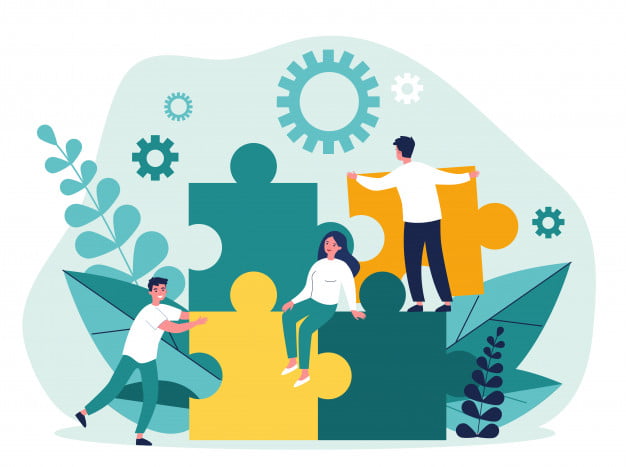 If you're going through a separation or divorce, you're in the right place. With over 20 year's client care experience, we want your divorce to be as fair, simple and stress-free as possible.
Our step-by-step approach is transforming the divorce experience.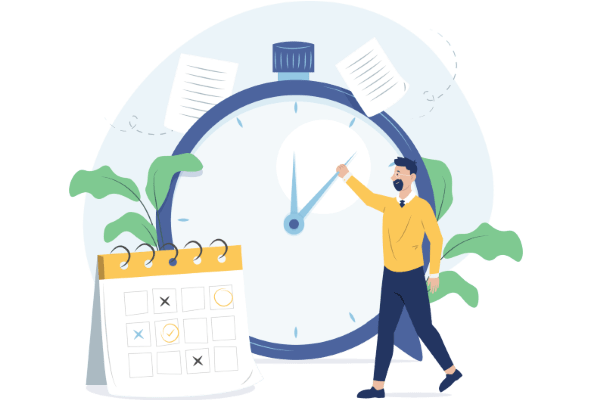 Know Your Options
If you're not sure what to do next, book our free 15 minute consultation in English, Urdu and Punjabi.  Same day support is available.
Or find support with our articles, FAQ or quick guides.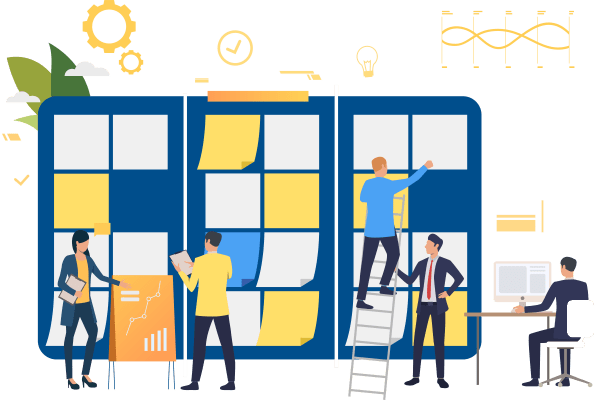 A Personal Divorce Plan
Every relationship is different. Tell us about your budget, relationship, family, finances, property or religion. We'll design a divorce strategy just for you.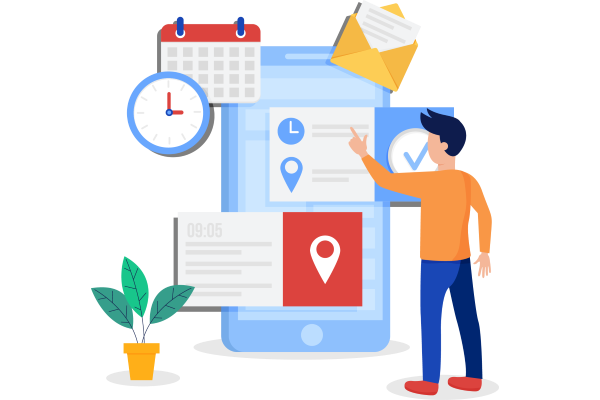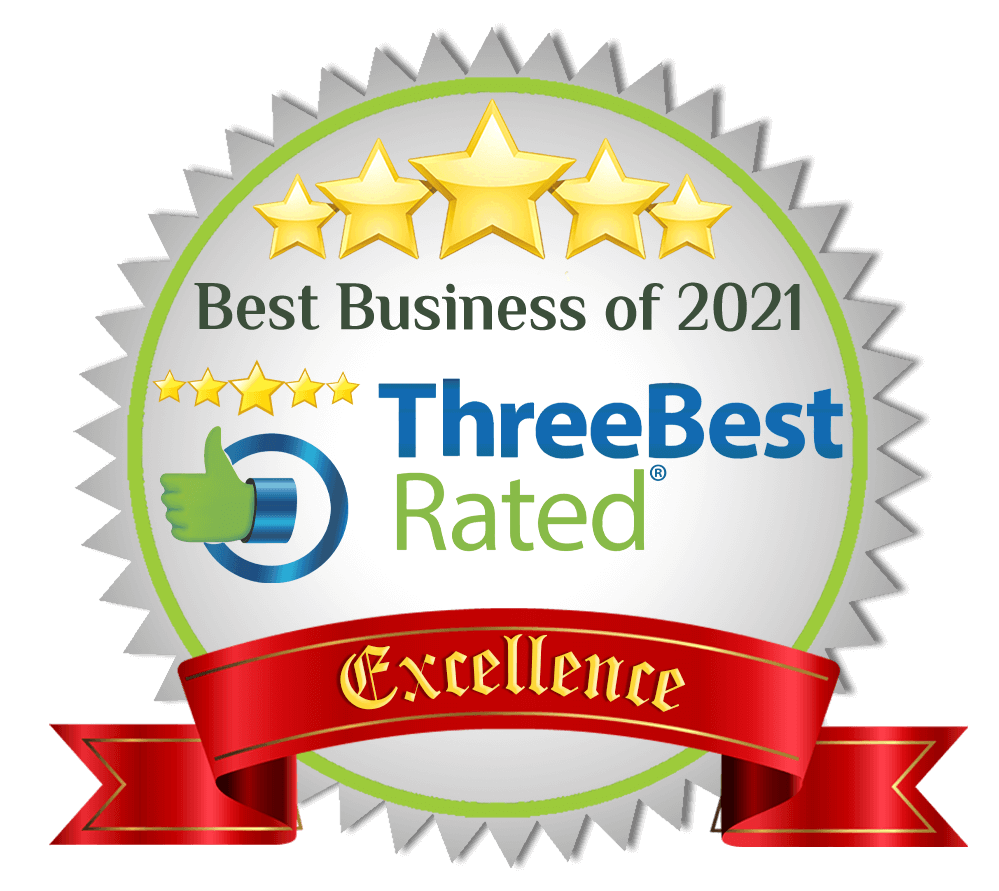 No Hidden Costs
In most cases, we offer a fixed fee option. That means you'll never pay more than we agreed…even if the case takes longer than planned. If a fixed fee is not possible, our hourly rates are competitive. Learn more about our fees and pricing approach here.

How Do I File For Divorce?
You'll need to prove that your marriage has broken down and cannot be saved. You'll need to give one or more of the following 5 reasons (also known as 'facts'). Find out what steps you need to take on our How We Help page.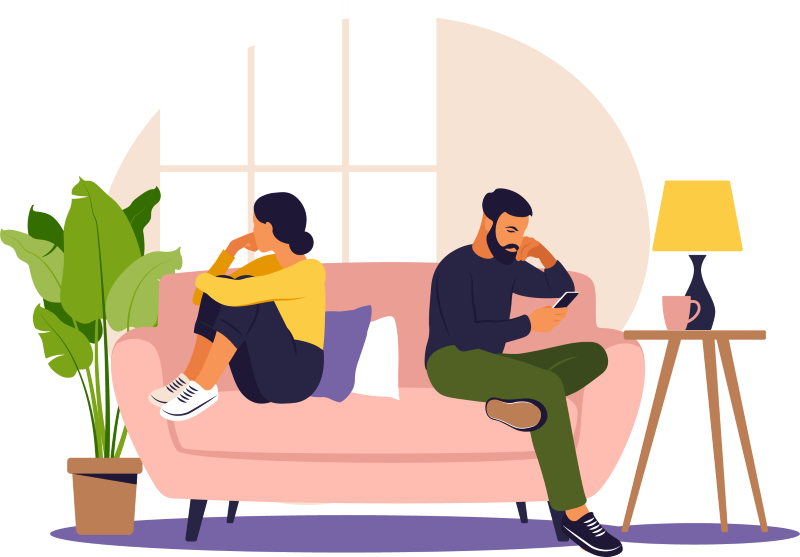 Bradford's Three Best Rated Family Law Firm
SKB Law is a Three Best Family Law Solicitor in Bradford. Three Best Rated handpick the best businesses using their 50-point inspection – which includes everything from reviews, business reputation, cost, satisfaction, to general excellence.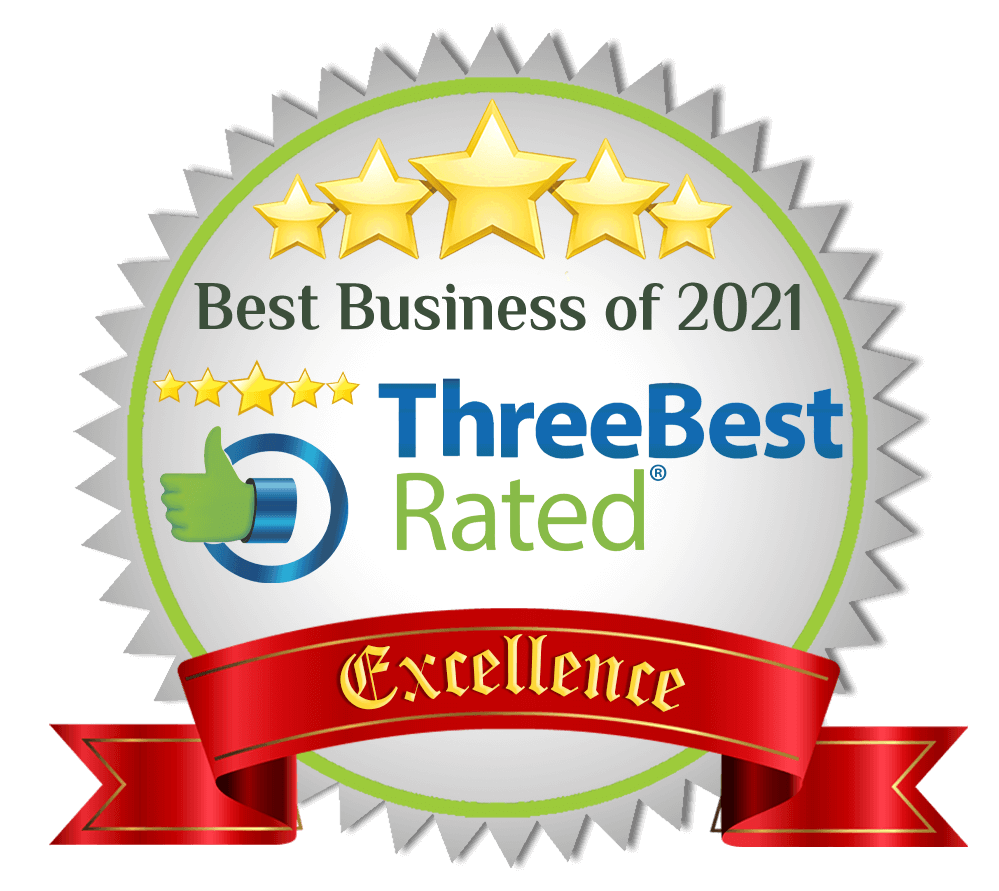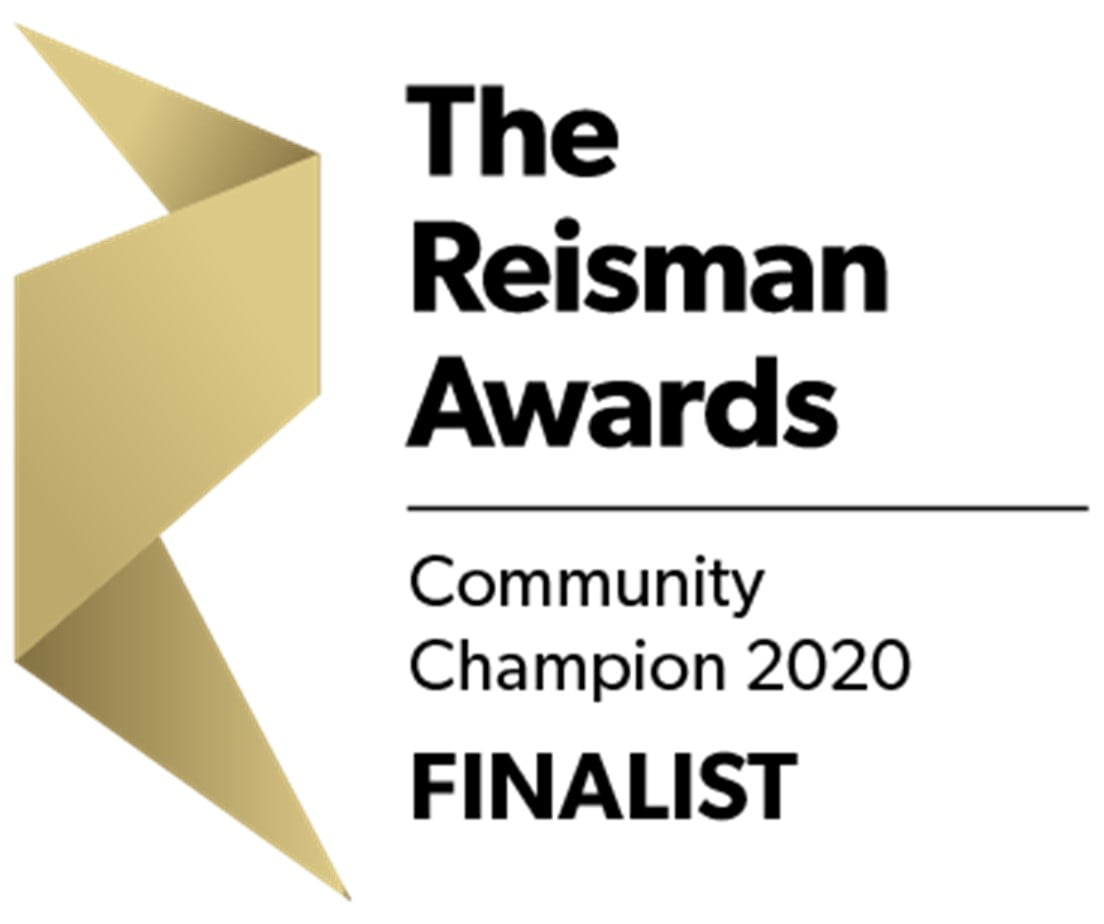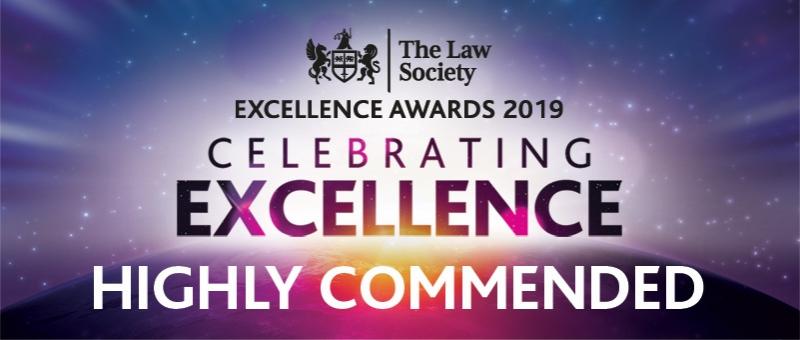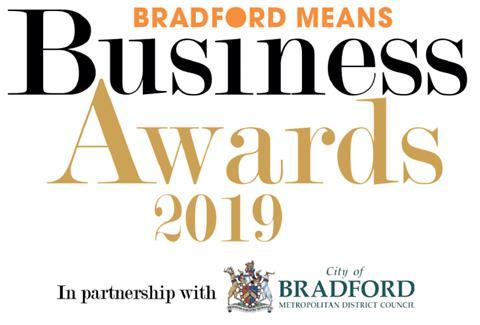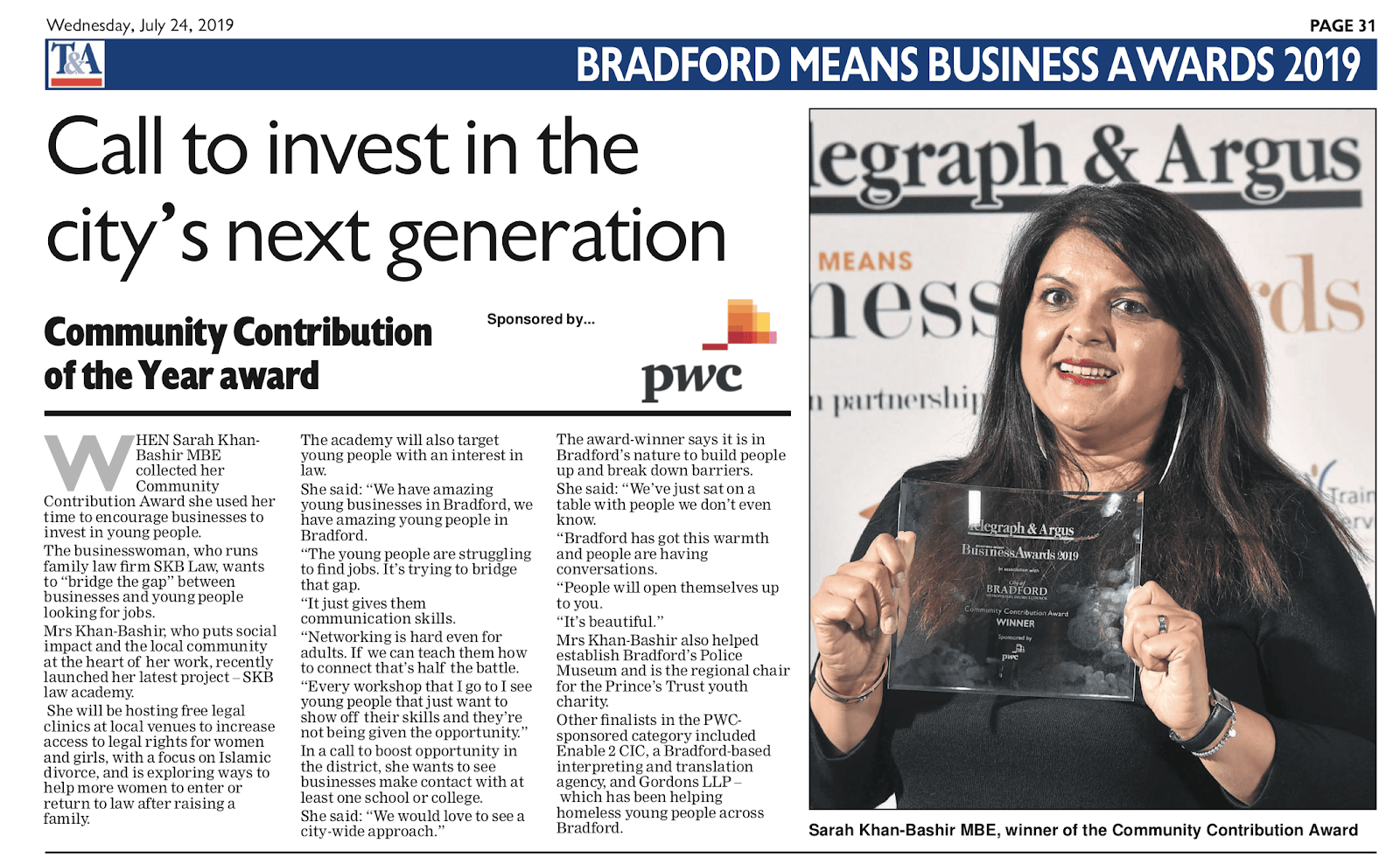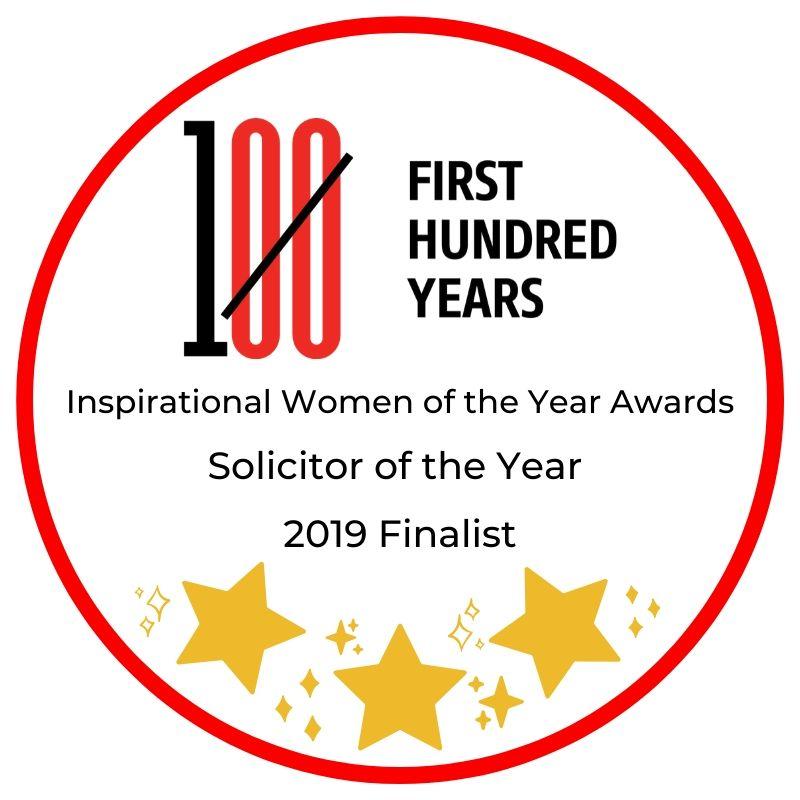 "Thank you for all you have done for me and my partner even in this difficult time you still gave me a five star service. best I've had, thank you again."


SKB Law provides a professional and highly competent service when dealing with my family matter, offering all the precise and important information required to make the best decision. Anisa Aziz was very helpful in handling my case throughout the entire process. I wouldn't hesitate to use their services once again."


Called SKB Law for some legal advice, Anisa listened to my needs and give me some great advice. they are very helpful organisation trustworthy. Thank you.