Welcome to SKB Law.  You can expect strategic advice, a collaborative approach and great client experience.  It's family law, done differently.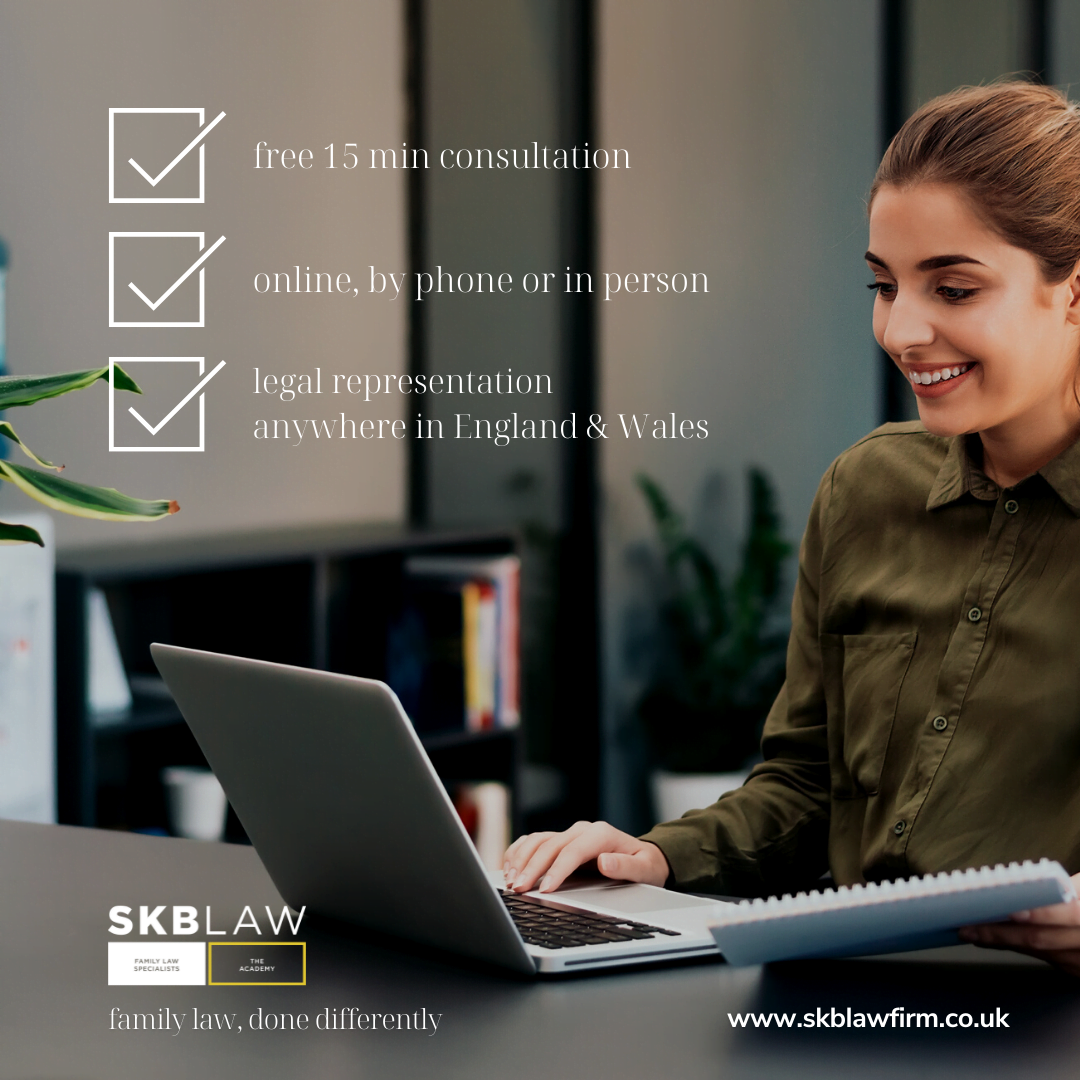 Advice when you need it & where you need it
We offer advice and support anywhere in England & Wales. We know many of our clients prefer the privacy and discretion of online advice, so we invest in the latest digital software and encryption.
Get advice by phone, video or in-person at our offices in Cardiff, London and Bradford.  When you use SKB Law, you'll access digital forms, online payment methods, personalised care  and court representation anywhere in England or Wales.
→ services in English, Urdu and Punjabi
We work with your budget
We think you'll find our pricing is fair, transparent and competitive. Many of our legal packages are fixed fees (the price you pay is set in advance). If your case is more complicated or you have a set budget, we may suggest our hourly rate services.
Our fees are in line with Government guidance. And you have peace of mind that our work is regulated by the Solicitors Regulation Authority.