Sarah Khan-Bashir MBE awarded 'Lawyer of the Year' 2022
Welcome to SKB Law.  We're an award-winning family law.  95% of our clients say they would recommend us to their family and friends (Review Solicitors). We offer a full range of family law and immigration services.  Contact our team to find out your options today.
Did you know you can now save money and time by divorcing together?
We offer the full-range of divorce and separation services. Contact our team to find out your options and costs. We support clients across England & Wales, including with requests for urgent representation.
Divorce Strategy & Options Session
Divorce or Joint Divorce Application
Nikah Questions
International Divorce Issues
Cohabitation Agreement
Divorce and Immigration Issues
Staying In Your Home
Dividing Your Assets
Mahr or Gold Jewellery Questions
Pensions and Overseas Assets
Child Arrangements
Grandparents' Rights
Coparenting Agreements
Non-Molestation Agreements
Prenuptial Agreements
We specialise in Child Arrangement Orders, Grandparents' Rights, Relocation (domestic and internationl), Parental Responsibility, Changing a Child's Name and much more. 
If you're not sure what to do, contact our team to find out your options, costs and next steps.
Coparenting Agreement
Child Contact
Child Arrangements Order
International Issues
Mediation
Consent Order
Grandparent's Rights
Medical or Religious Matters
Legally Binding Agreements
Finances
Family Property
Contact Centre Questions
Safety Concerns
Prenuptial Agreements
Parental Alienation
SKB Law are family law specialists. We focus on strategic solutions. We'll help you divide your property and financial assets so that you can move forward. As one of the UK's leading firms for British Asians, we can support you with any disputes relating to gold jewellery or mahr. 
How to Divide Your Assets
Staying In The Home
Forcing Sale of the Home
Overseas Properties
Nikah Only Rights
Forensic Accounting
Pensions and Other Assets
Asset Tracing
Business Evaluation
High Net Worth Divorce
Prenuptial Agreements
Protecting Child's Inheritance
Children and Finances
Financial Entitlement
Clean Break Order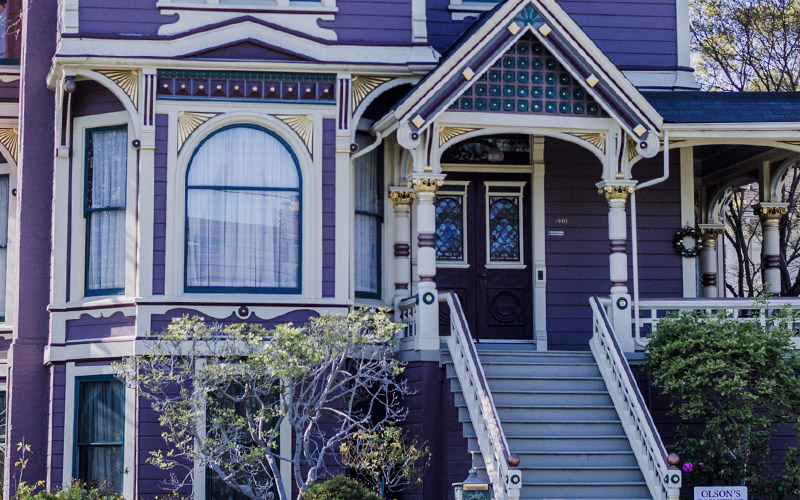 Non Molestation Orders
Find out how to apply for a non-molestation order or what you can do if you're served with one.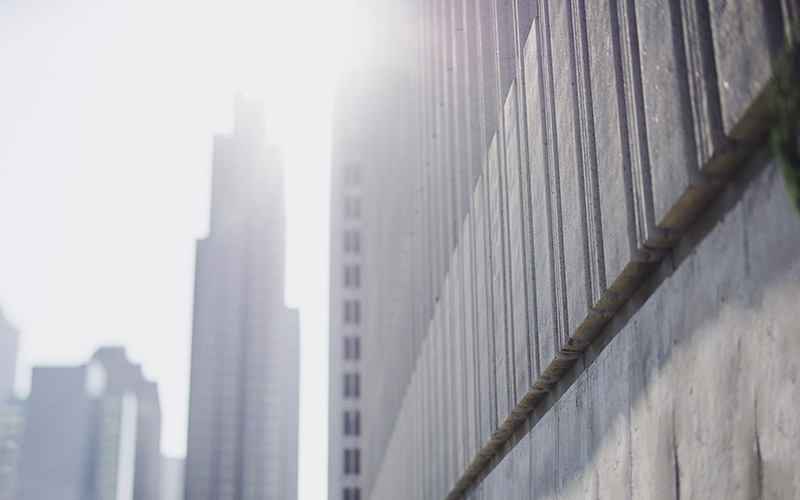 Immigration
We can help you and your family visit, live or work in the UK. Get affordable legal support.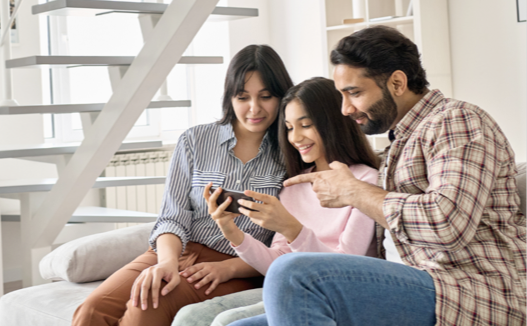 Prenuptial Agreements
If you have money, property or family heirlooms, it can make sense to safeguard your assets.