Our leadership platform – where we invest in our team and local community. We believe passionately in strengthening access to legal rights and increasing opportunities to join the legal sector. So we decided to play our part! Find out more about our four initiatives.
Developing Future Leaders
We work with schools and colleges to offer structured legal placements to students aged 15+. Participants undertake legal problem-solving and competency-based tasks.
Our employability workshop is designed to bridge the gap between education and employment. Participants gain the skills to create an impact at interviews or event. We can deliver the programme at schools, colleges or universities.
Training For Professionals
We specialise in family law and Islamic Divorce training for organisations, universities and the public sector. We can deliver workshops or event talks. 
Increasing Access to Legal Rights
We host free regular Legal Clinics – ensuring people know their legal rights relating to divorce, separation, financial and child arrangements.
Latest Updates from The Academy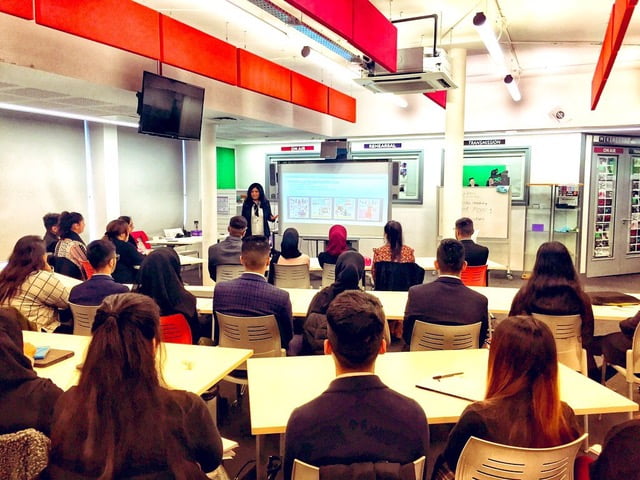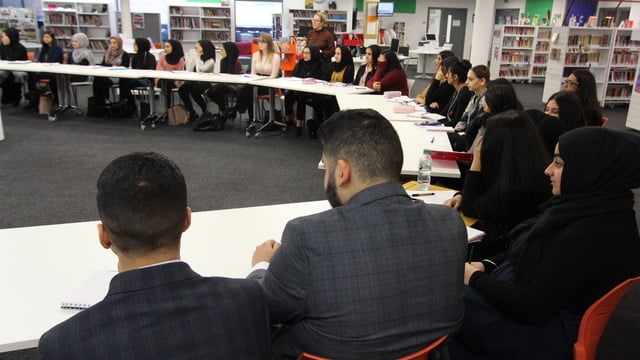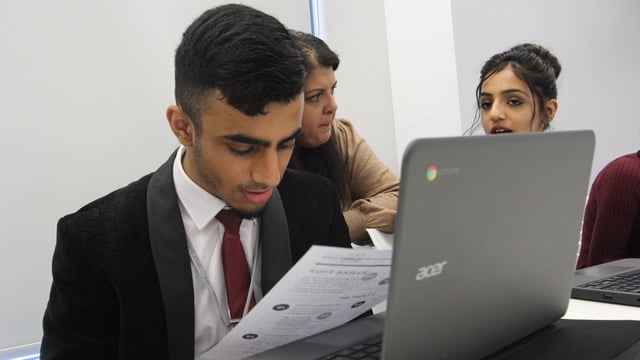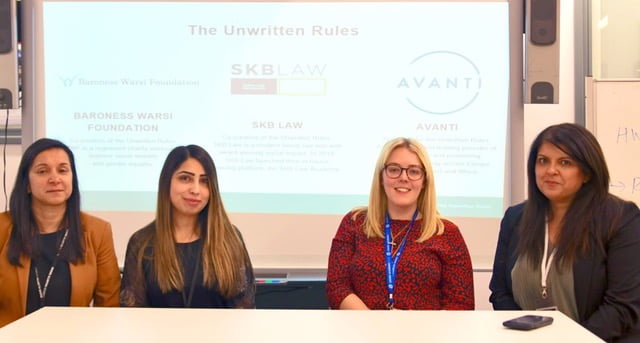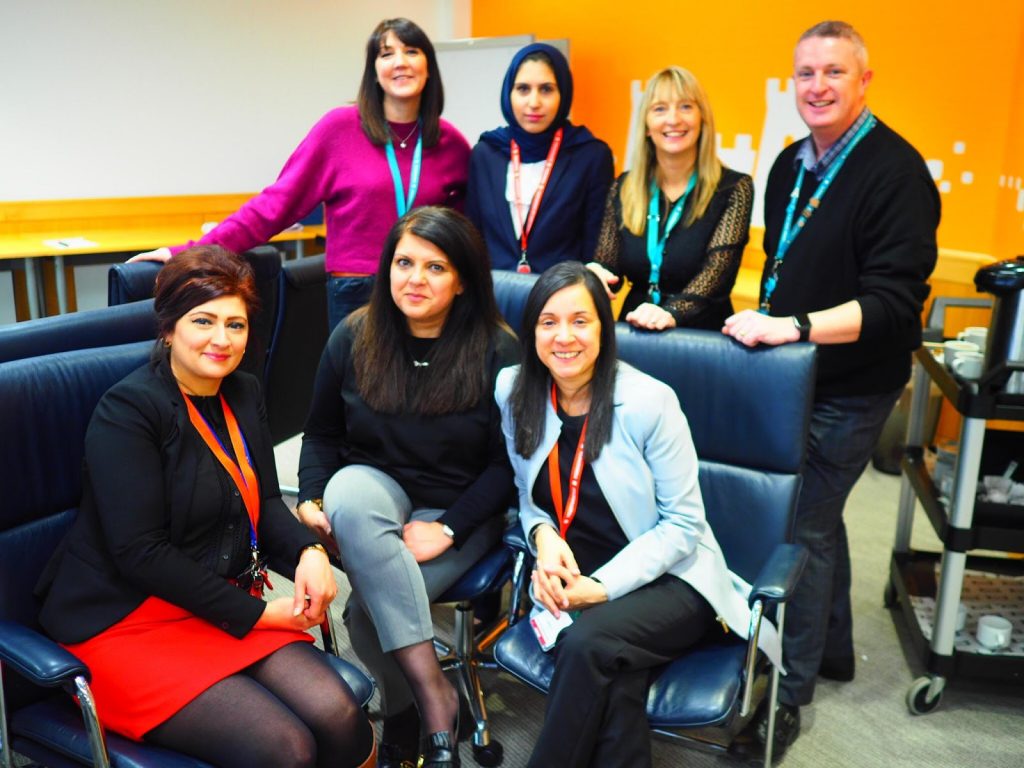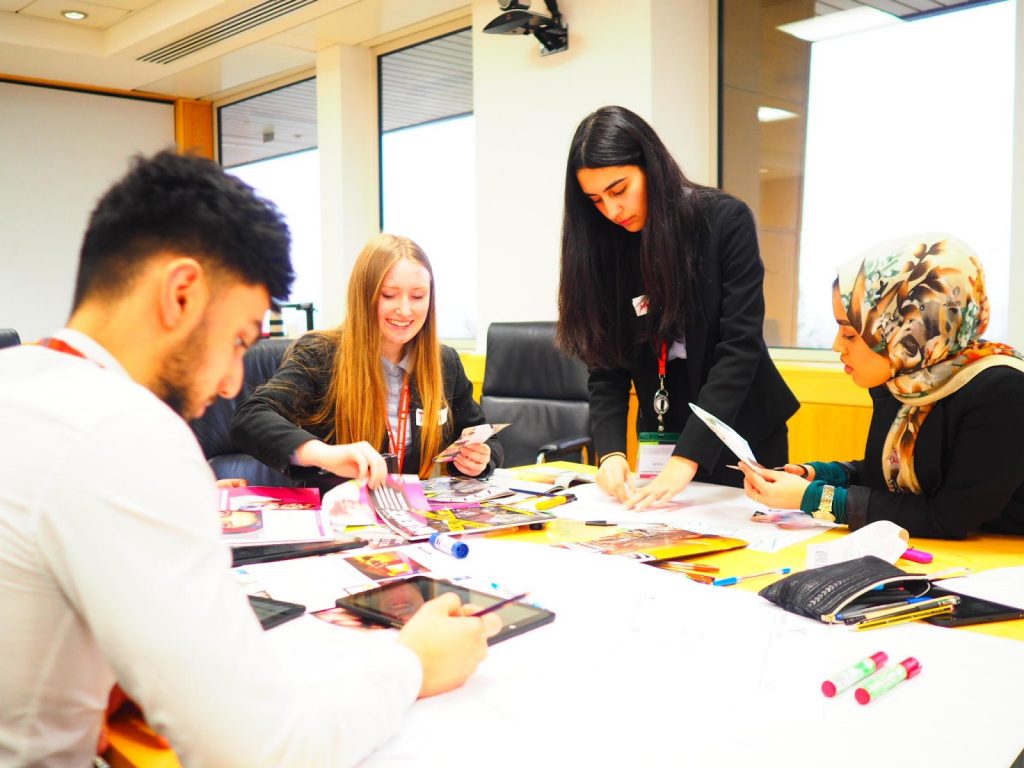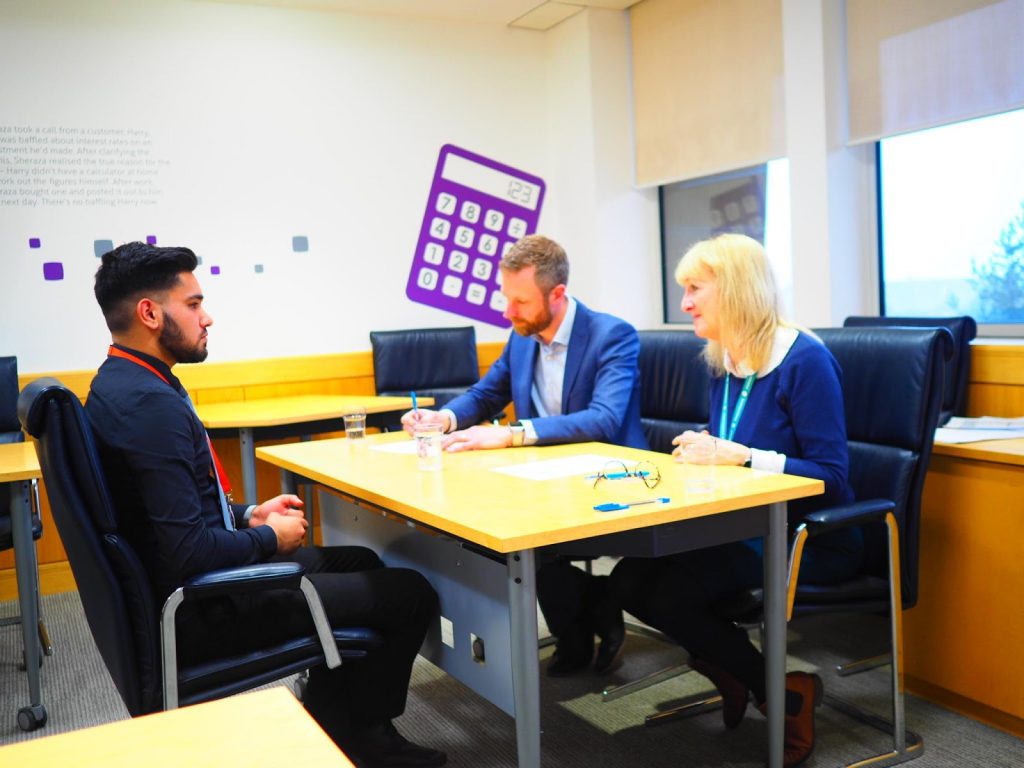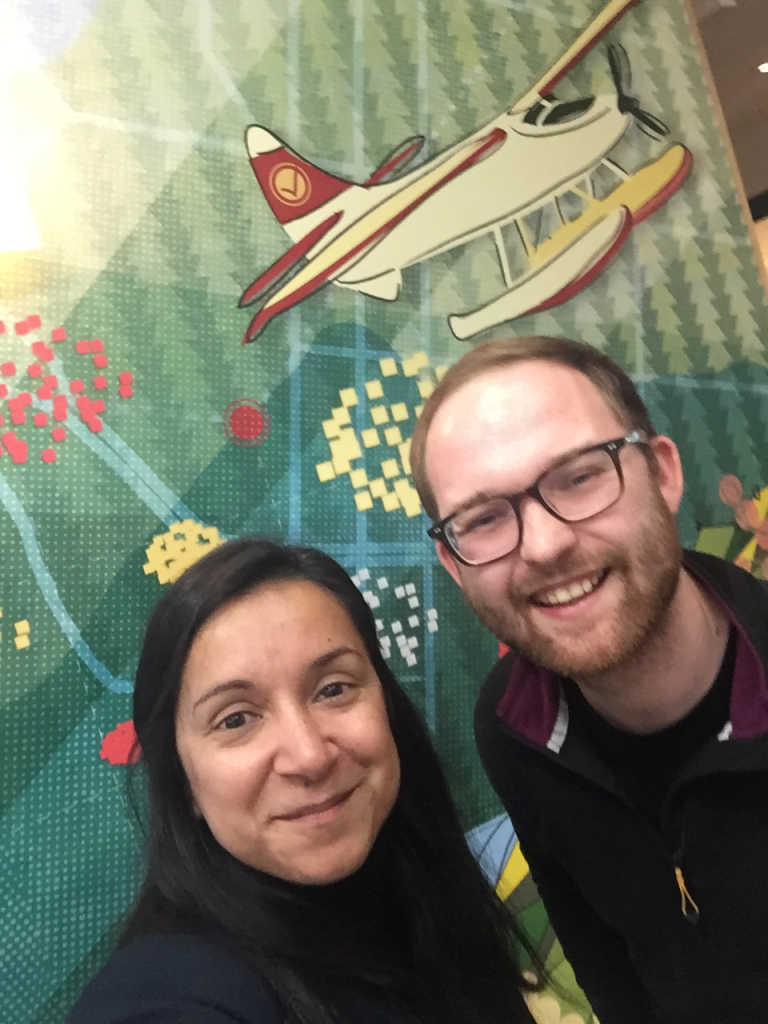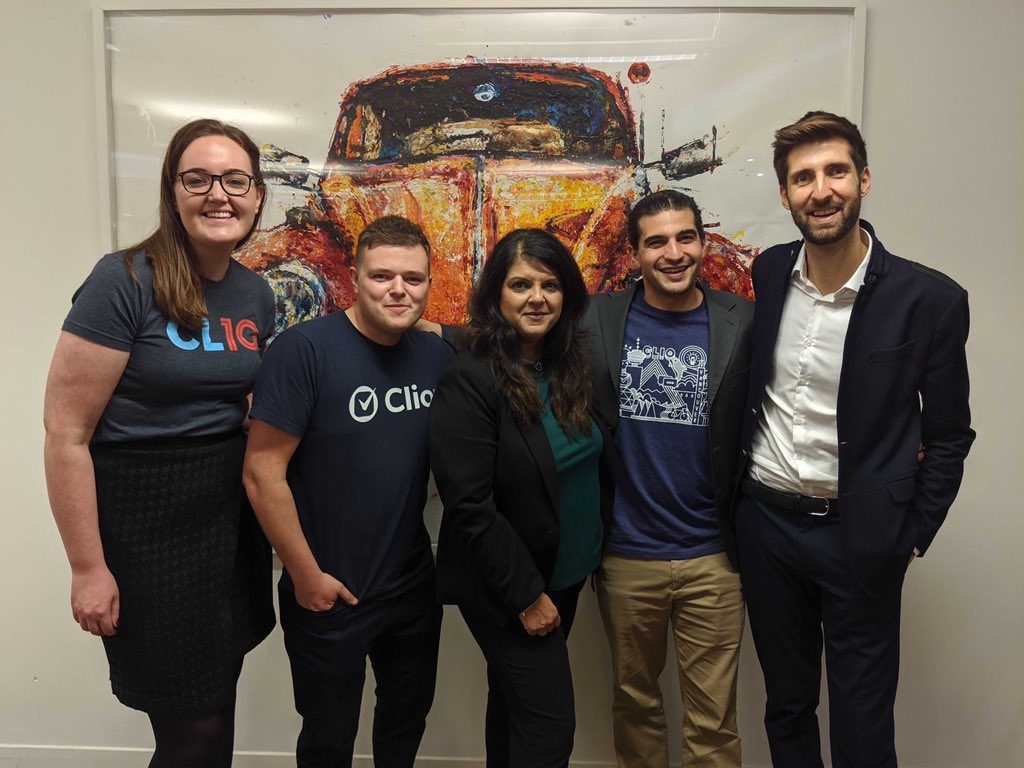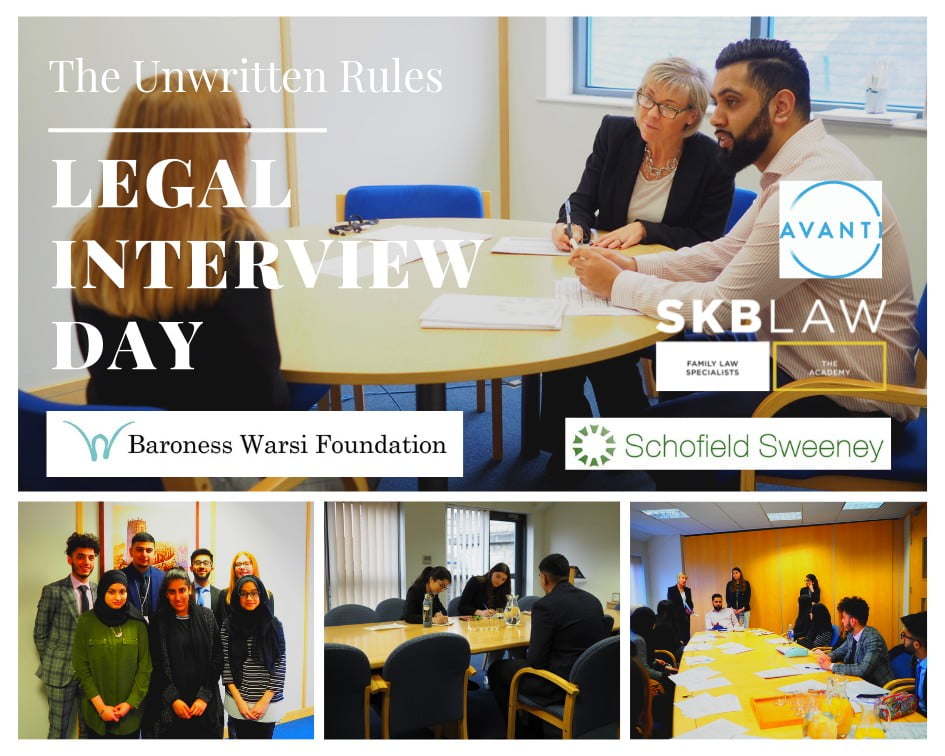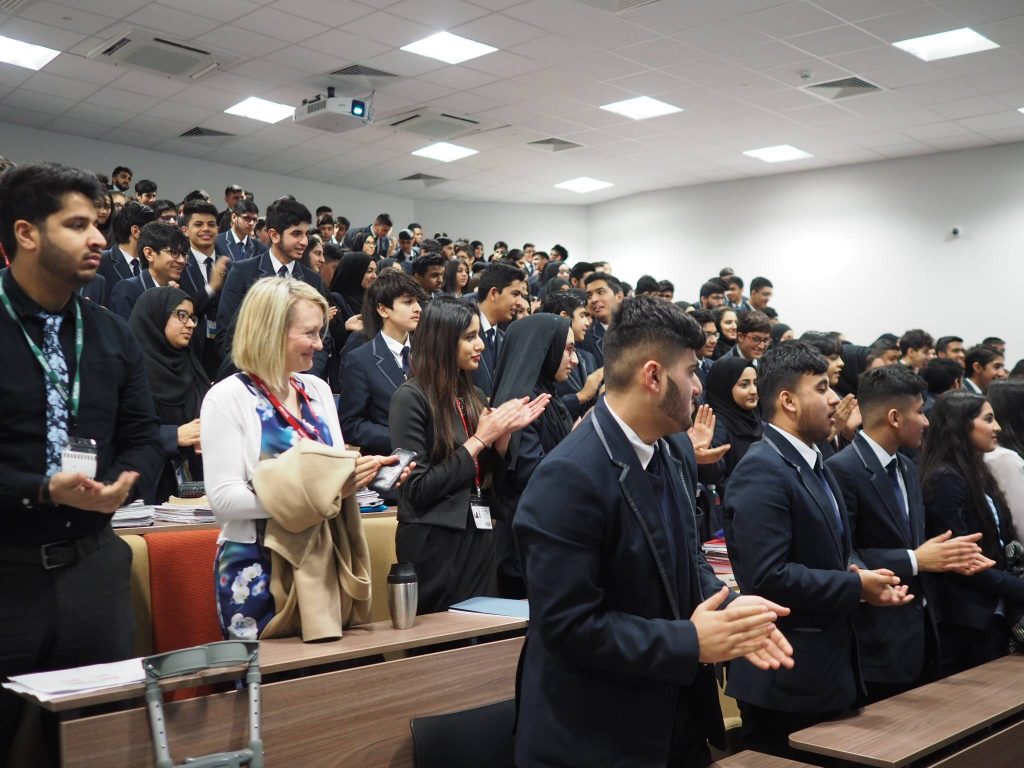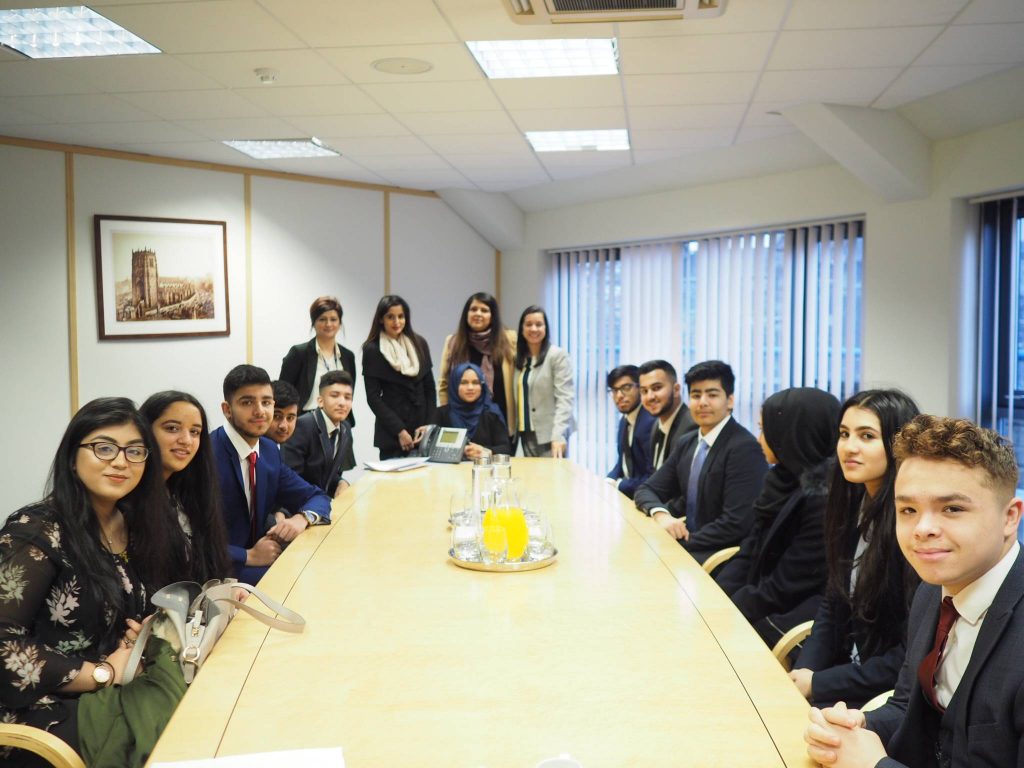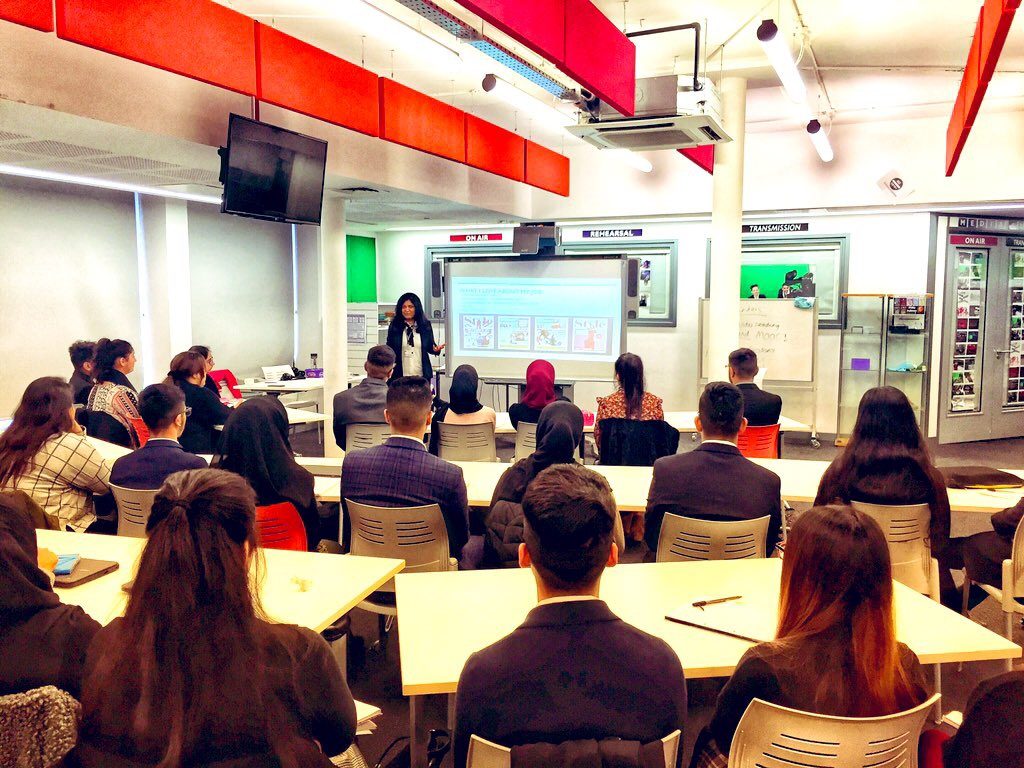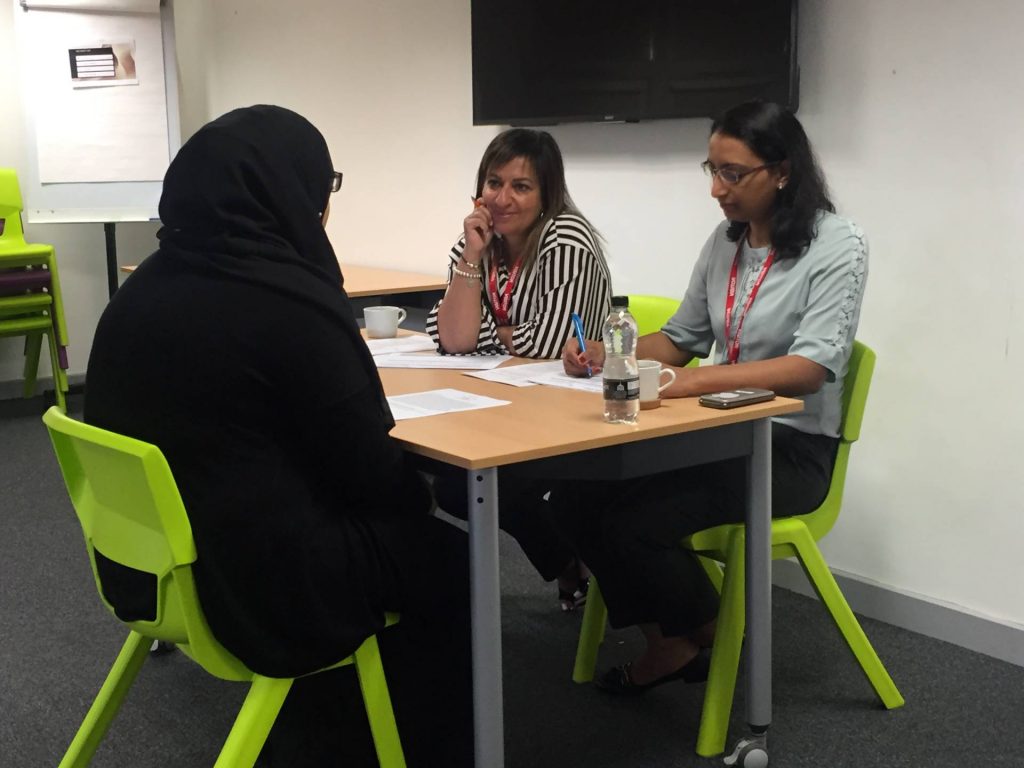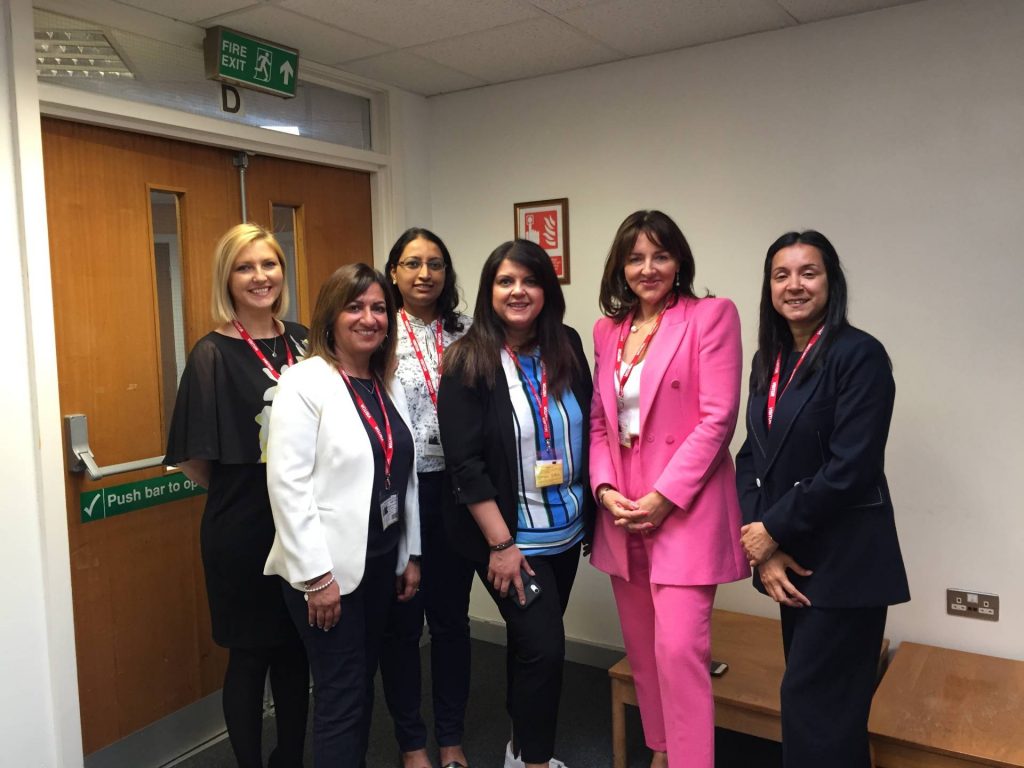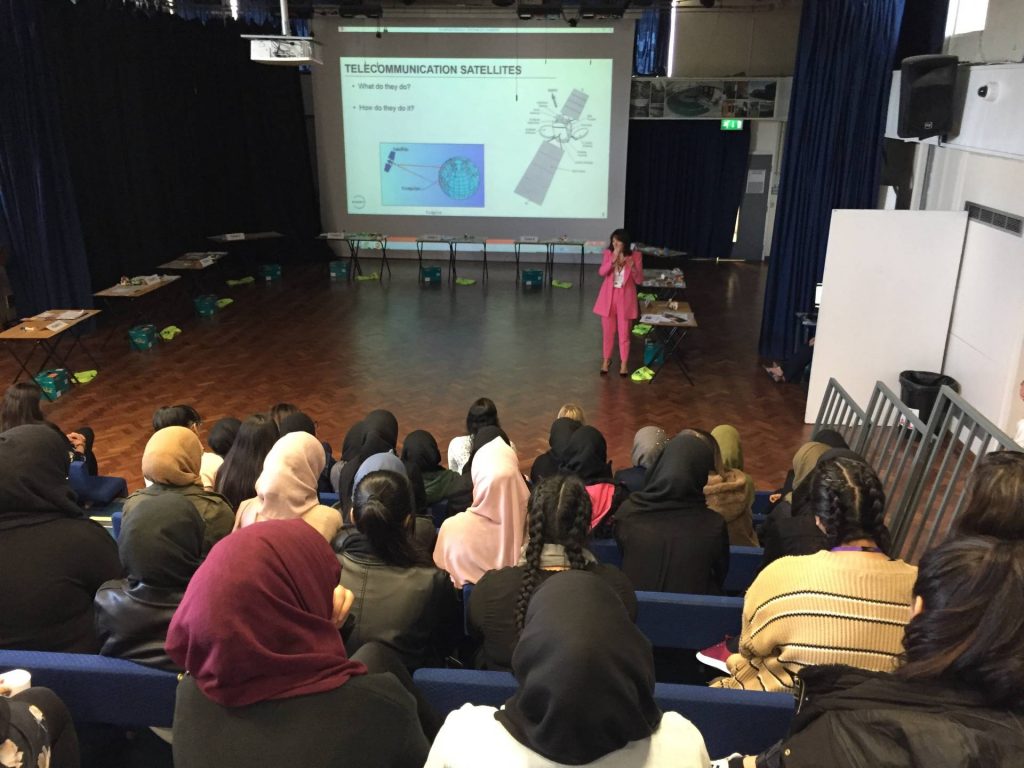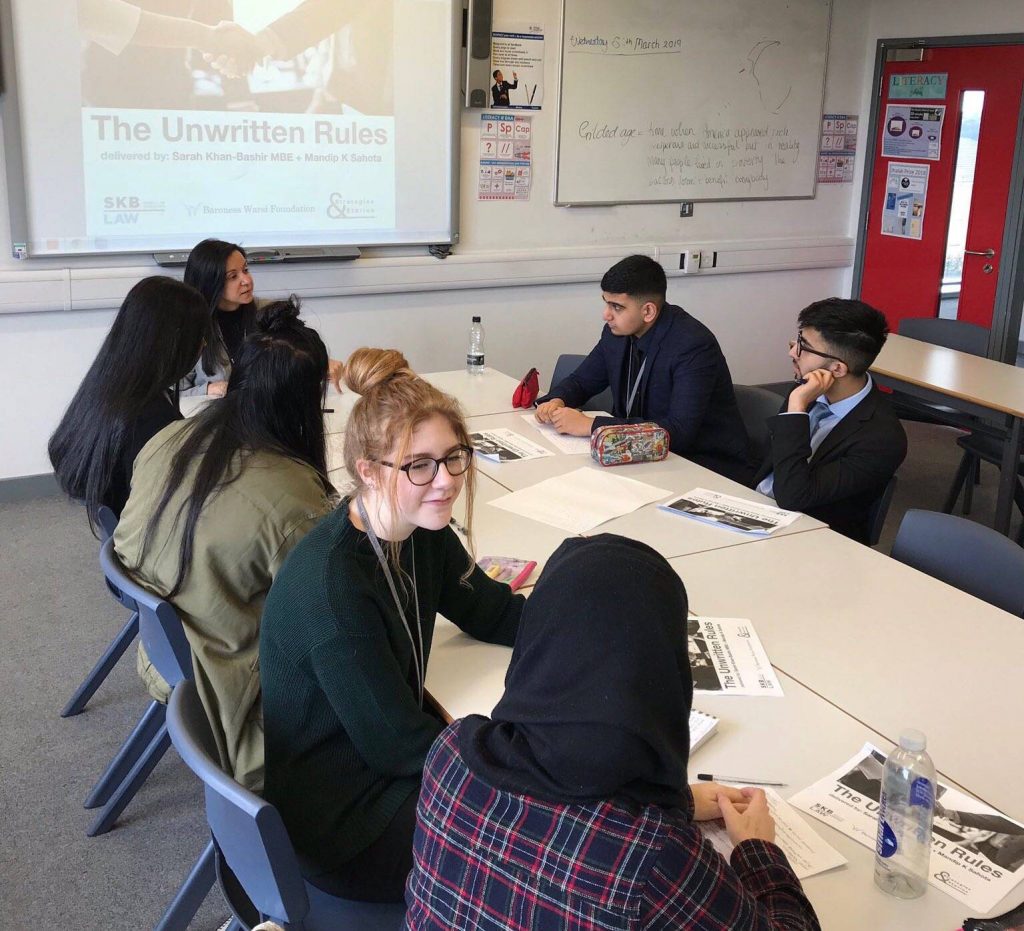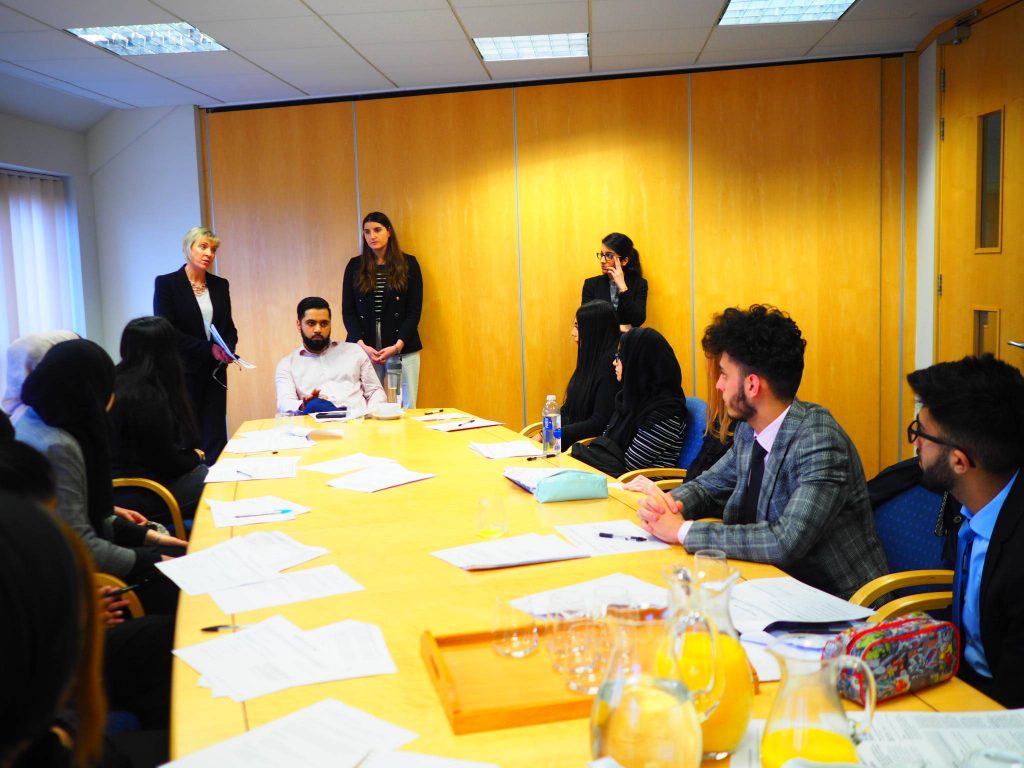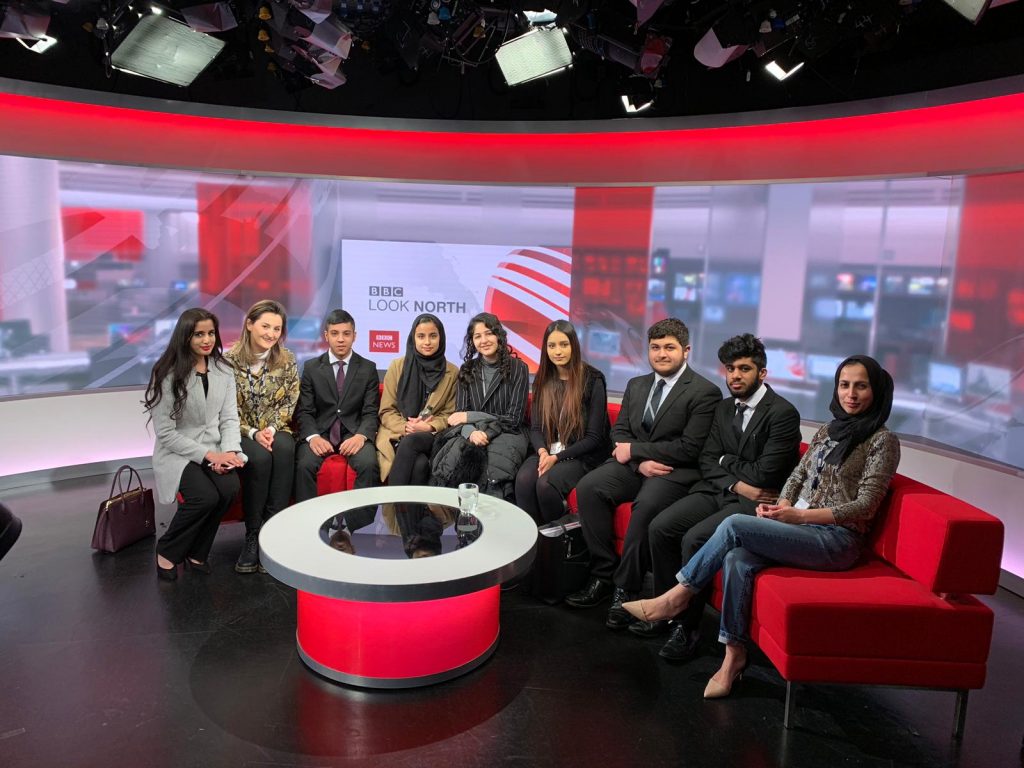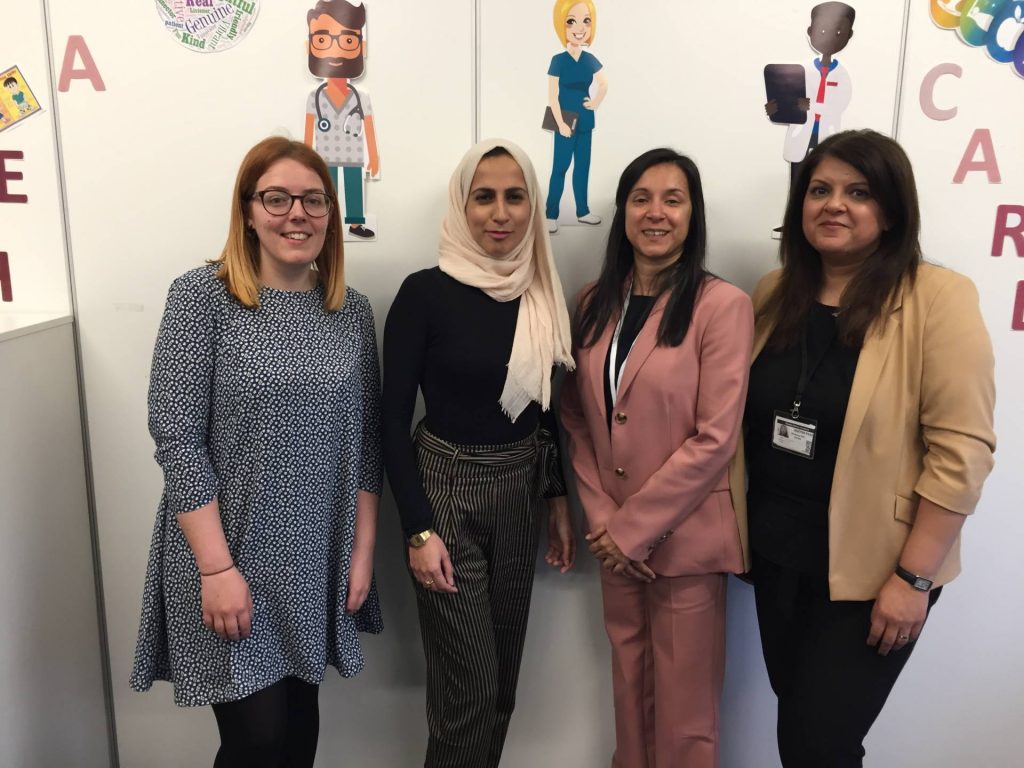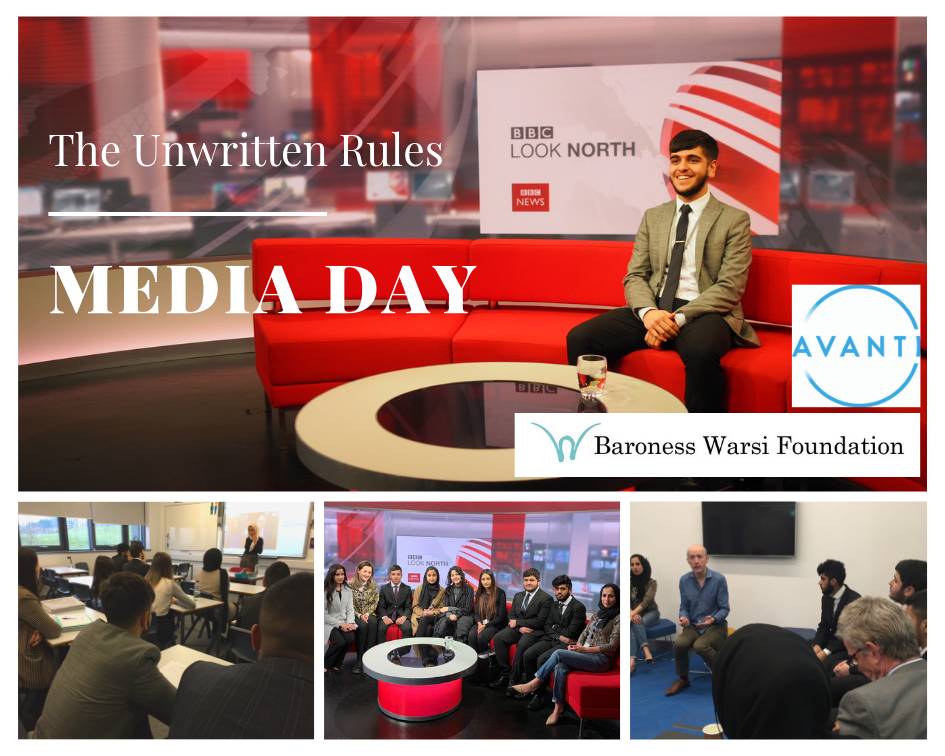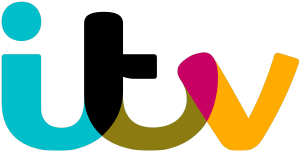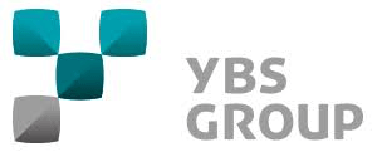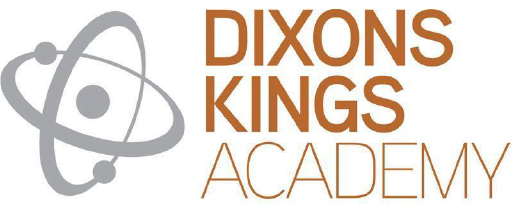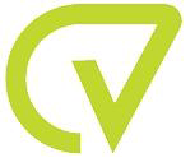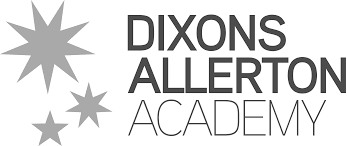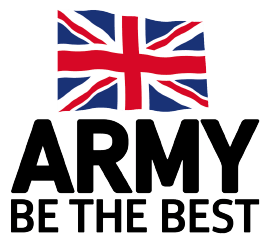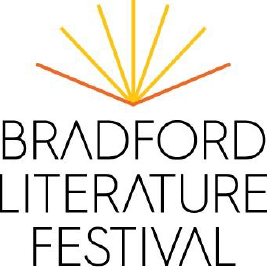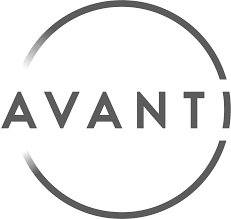 Are you interested in Law?
There's more than one way to start your legal career.
Find out more about your options, and gain an insight to life in a law firm.
We offer short work experience placements to students aged 15+.