We're on a mission to improve access to the law. Find out more about how we're investing in our community through work placements, legal clinics and employability workshops.  Get in touch if you'd like to partner or to learn more.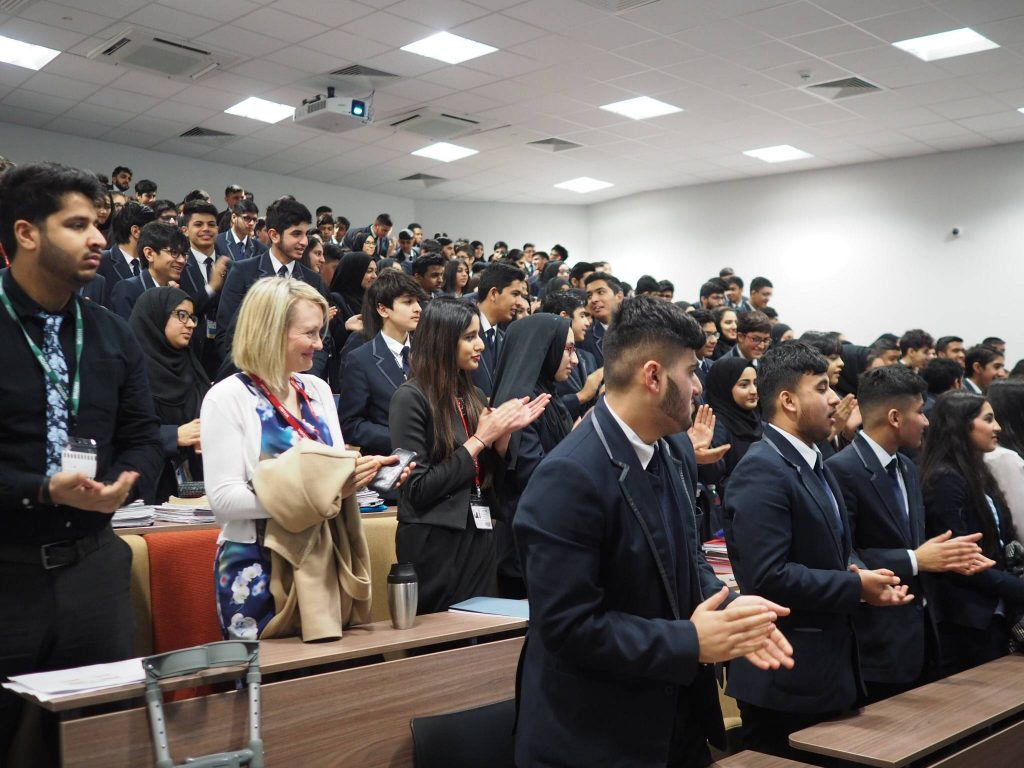 students gained legal experience at SKB Law since 2019
of students increased their confidence to create a CV
students participated in our workshops since 2018
number of professional public, private and third sector partnerships
Aspiring Legal Professionals
Insight to Law
We offer structured legal placements to students aged 15+. Participants undertake a range of legal problem-solving and competency-based tasks, gaining an insight to the legal field.  We offer year-round placements. If you would like to apply, please contact our office to request more information.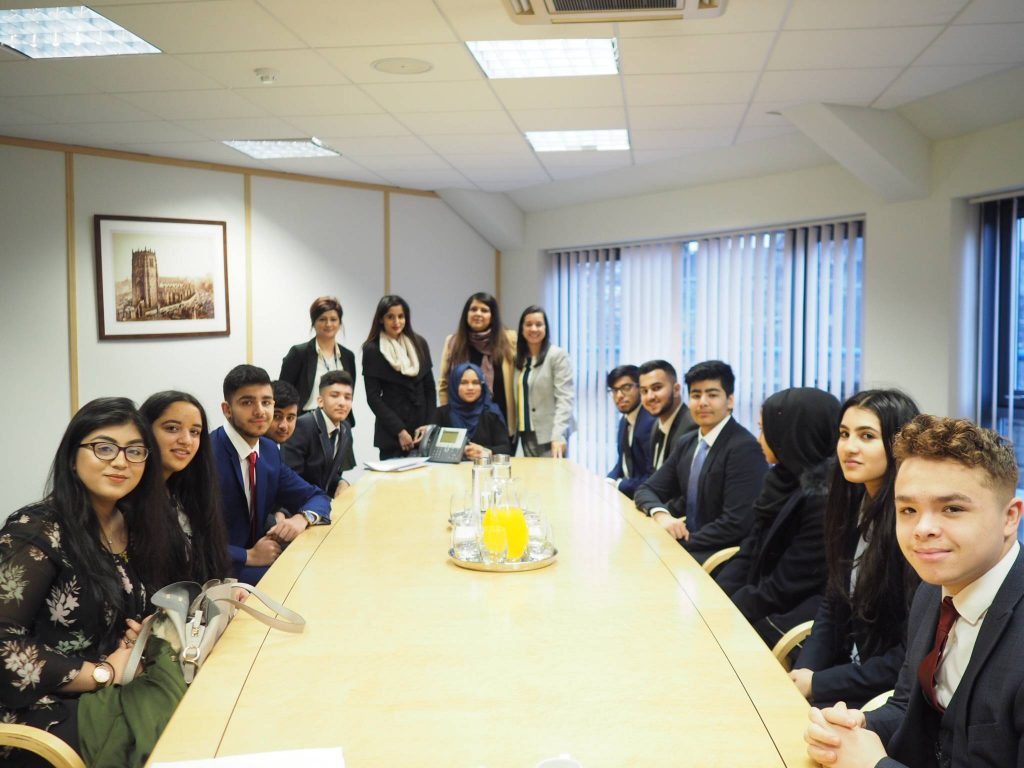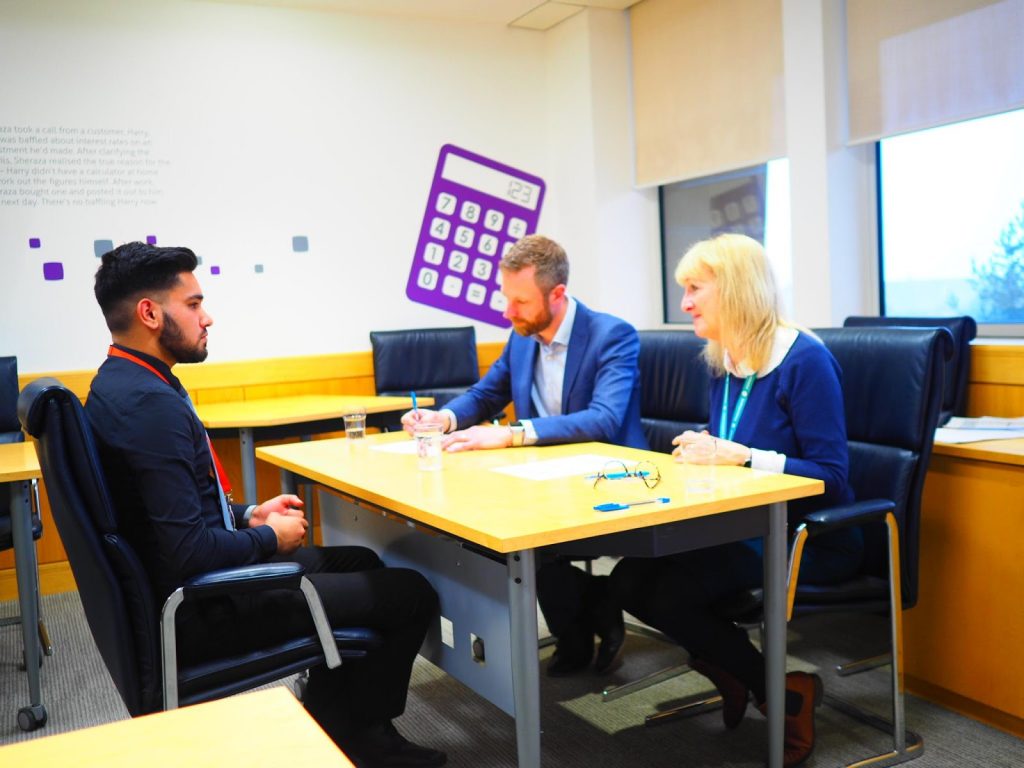 Investing Locally
Ready for work
Our employability workshops are designed to bridge the gap between education and employment. Participants gain the skills to create an impact at interviews or event. Due to the pandemic, our schools-based programmes are paused currently.