My Next Step
A culturally responsive directory of services if you're going through divorce or separation.
If you're going through a divorce or separation, you may need to find a mediator, parenting programme or mental health support. We know it's not always easy to find someone who understands your experiences.  SKB Law's new Divorce & Separation Directory – My Next Step – is a curated list of culturally responsive service providers across the country.  We are adding more organisations and services all the time.  Please note that featured listing are not a recommendation.
If you'd like your organisation to be listed, please email your details to: [email protected]
Everything You Need In One Place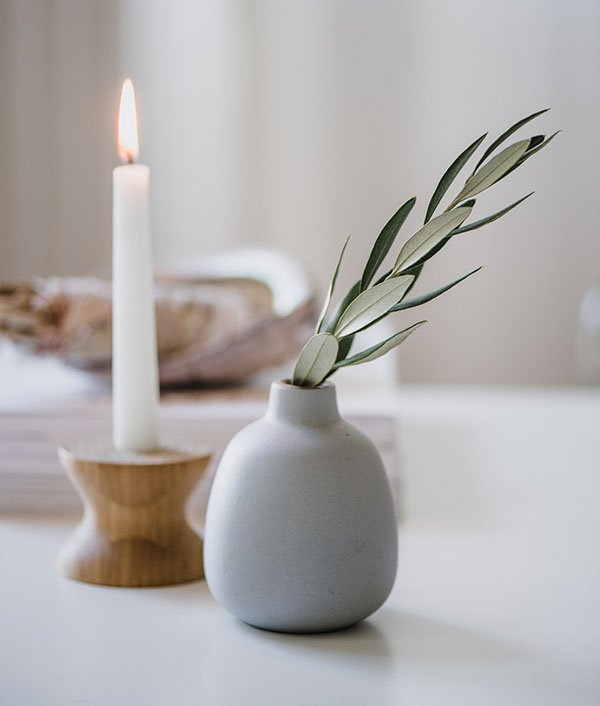 Search the largest culturally competent South Asian mental health therapist community in the world. Their directory has hundreds of South Asian therapists, including Indian, Pakistani, Bangladeshi, Sri Lankan, Afghani and Nepali heritage.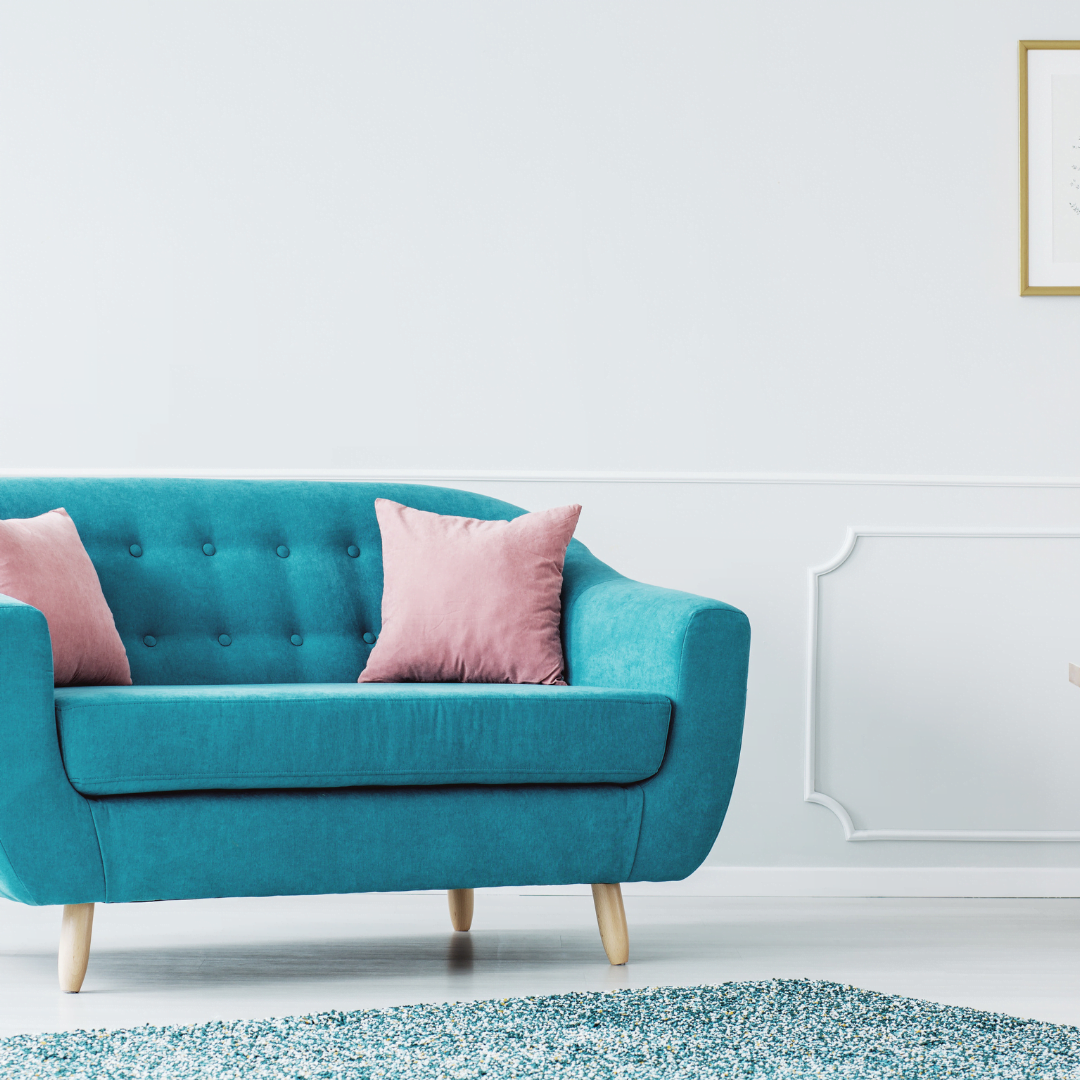 Family mediation is a process where a trained independent mediator helps you work out arrangements with another participant (e.g. an ex-partner) concerning children, finance or property.  Your law firm may offer mediation services or be able to recommend a local mediator, You can also search The Family Mediation Council's professional register of family mediators in the UK.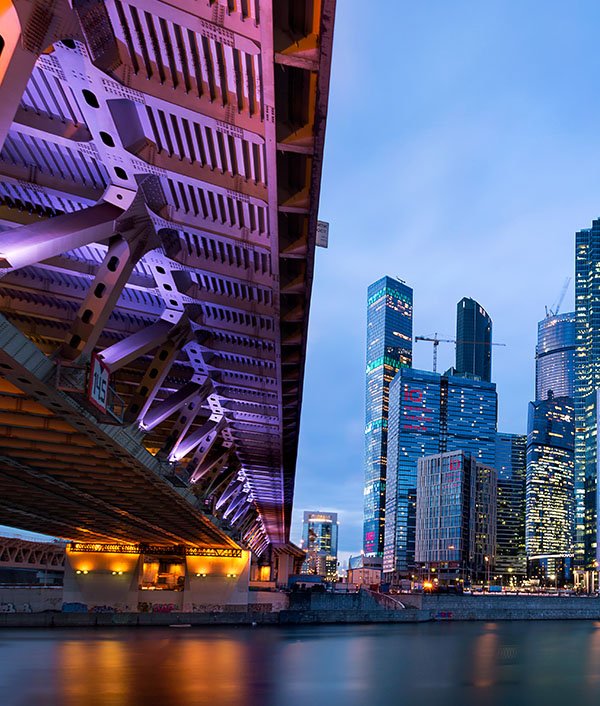 Why We Need More Inclusive Family Law Services
As family law specialists, we advise and represent people through their separation or divorce. We also signpost people to additional support, whether that's mediation, parenting programmes or mental health support. 
Divorce can impact so many different aspects of your life. Our goal is to make it easier for people to plan their next step with culturally responsive support. Get in touch if you'd like to feature in our directory. It is a free service.  
Listen to the Family Matters podcast
Ranked in the Top 10 Divorce podcasts in the UK, Family Matters by SKB Law tackles taboos and chats to guests about their experiences of separating, divorcing, moving on and much more.
An Integrated and Inclusive Family Law Service
Watch divorce lawyer Sarah Khan-Bashir MBE explore the Future of Family Law at the 2022 LegalEx Virtual Summit.