Looking For A Firm That Understands Your Needs?
Whether you're still planning your divorce or need advice to divide your finances, SKB Law* can help.
*Independently reviewed by Wiselaw and Three Best Rated as one of the Best Divorce & Family Law firms in the Bradford area.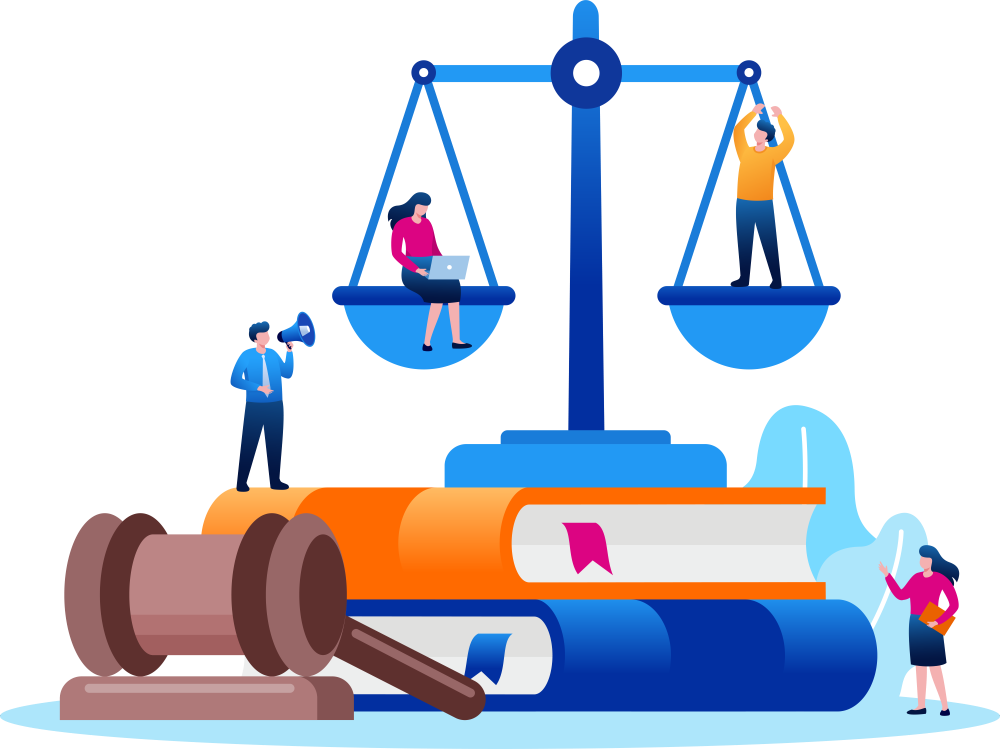 Welcome to SKB Law. We're an award-winning family law practice with offices in Yorkshire and London.  We help people all over the country who are dealing with the breakdown of their relationship – specialising in divorce strategy and practical results.  We also support clients with overseas divorce matters, religious marriage and khula applications. We can offer you legal support and advice wherever you live in England or Wales.
We know you can choose any firm. We hope you choose us.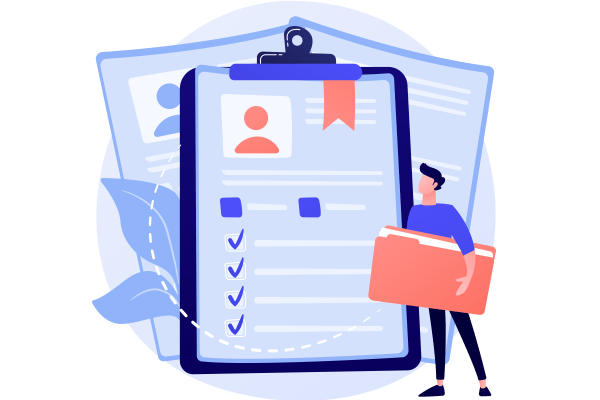 It's Personal
You'll always know who is working on your case – and have a number to contact them.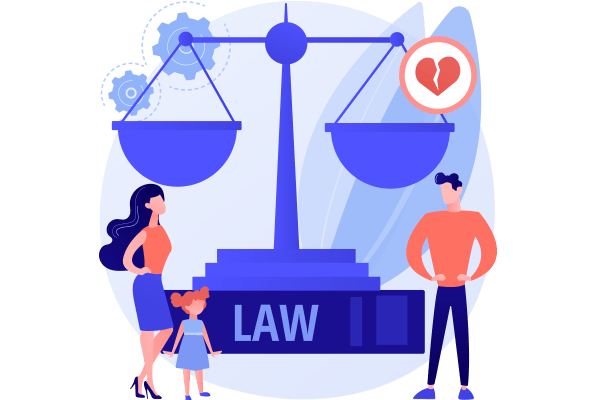 Specialist family law firm
This is what we do. So you receive clear, strategic and discreet legal advice – focussed on practical results.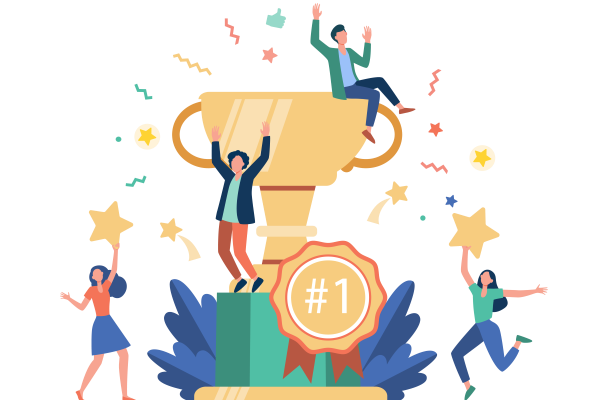 Award-winning team
with a trusted network of professionals in the UK and beyond. Our founder is a Law Society finalist and the firm is ranked as a Three-Best Rated Family Law Solicitor in Bradford.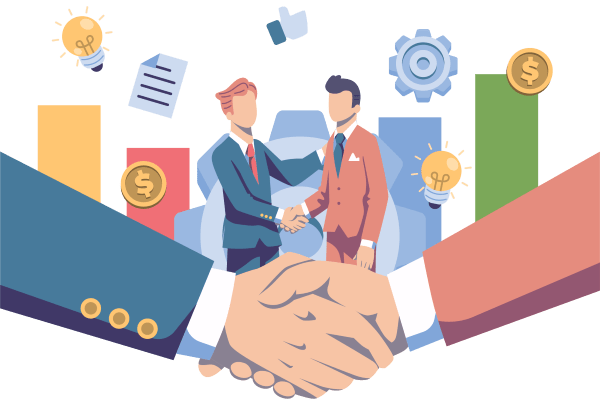 Affordable
Don't be fooled into thinking big fees = more experience. We've helped clients resolve situations where other firms were unable to help. With fixed fee options, we don't set a meter on your calls – so you can feel ok asking your questions. We don't offer legal aid but are happy to refer you to partners who can help you.

Bradford's Three Best Rated Family Law Firm
SKB Law is a Three Best Family Law Solicitor in Bradford. Three Best Rated handpick the best businesses using their 50-point inspection – which includes everything from reviews, business reputation, cost, satisfaction, to general excellence. 
The firm was started by Sarah-Khan Bashir MBE, a solicitor Highly Commended by the Law Society of England & Wales. Our goal is to transform the divorce experience…to avoid lengthy disagreements, legal jargon or confusing processes and find solutions which save clients time, money and energy. With 20 years advising on civil and family law cases, Sarah believes great client care is the key to making a difference.. every client gets our attention.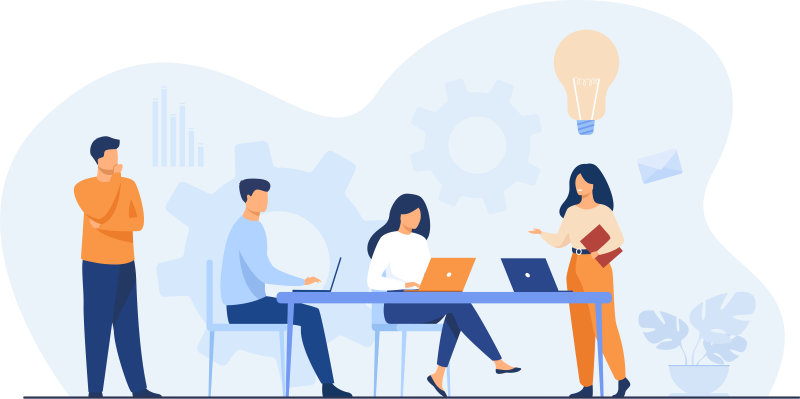 We're ready to act in your interests –
are you?
Do I need to use a law firm?
It depends. If you have no joint assets or children and feel comfortable completing the paperwork yourself (DIY divorce), you can apply for a divorce on the Government's website. You will need to pay a £550 application fee. 
If your situation is more complicated or you don't have the time to do the paperwork, we can can get you started today.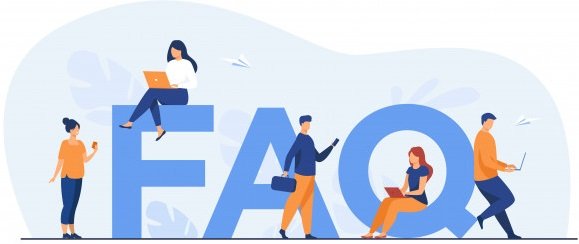 Some people choose to use a law firm if they have children, shared property, finances or a religious marriage. Here's a few reasons why:
It can be faster
we get started on your case immediately – in many cases we can submit your application within 48 hours. And as divorce specialists, we make sure your paperwork is completed correctly the first time and not returned by the courts.
Fairer Settlement
using a solicitor can protect you from problems in the long-run. Even if you agree to split everything, you should put your agreement in writing (to avoid any issues if one person changes their mind in the future). We can make sure your agreement is legally binding and protects your interests – now and in the future.
Avoid Misinformation
make sure you aren't misinformed about your rights and legal obligations. For example, are you sure your nikah is legally recognised in England & Wales? If your relationship breaks down, you may be unable to claim your share of the family home or finances. We explain the law so that you know your options and protect your interests.
Solicitors are Regulated
we believe you'll be happy with us, but in the event of a problem, you can contact the Solicitors Regulation Authority;

"Thank you for all you have done for me and my partner even in this difficult time you still gave me a five star service. best I've had, thank you again."


SKB Law provides a professional and highly competent service when dealing with my family matter, offering all the precise and important information required to make the best decision. Anisa Aziz was very helpful in handling my case throughout the entire process. I wouldn't hesitate to use their services once again."


Called SKB Law for some legal advice, Anisa listened to my needs and give me some great advice. they are very helpful organisation trustworthy. Thank you.

I'm getting a divorce, how can I make sure I'm financially protected? You've made the decision to divorce. Whilst financial planning may not be the top of your agenda, it should be - particularly for women. As family law specialists, we do much more than filing the...