Everything You Need in One Place
If your relationship has ended, there's lots of things you'll need to do…all of the personal, legal and financial stuff. As divorce specialists, that's where we come in. Take the first step today. Contact us by phone or WhatsApp.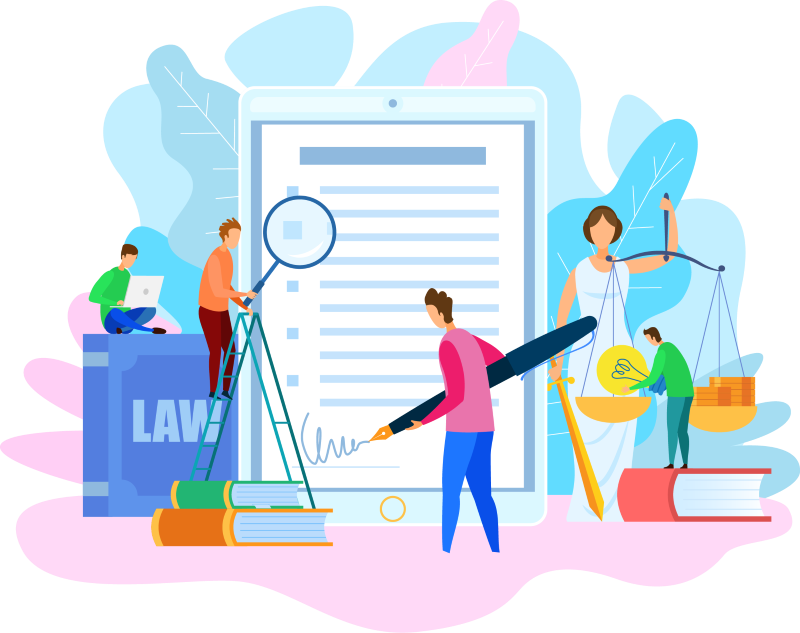 Existing Customer? login with Clio Connect
Ending your relationship can impact every aspect of your life.  We guide you through the process step-by-step.  
Replying to Divorce Papers
Religious Marriages / Khula
Visit our FAQ page for our free guides and answers to common questions.