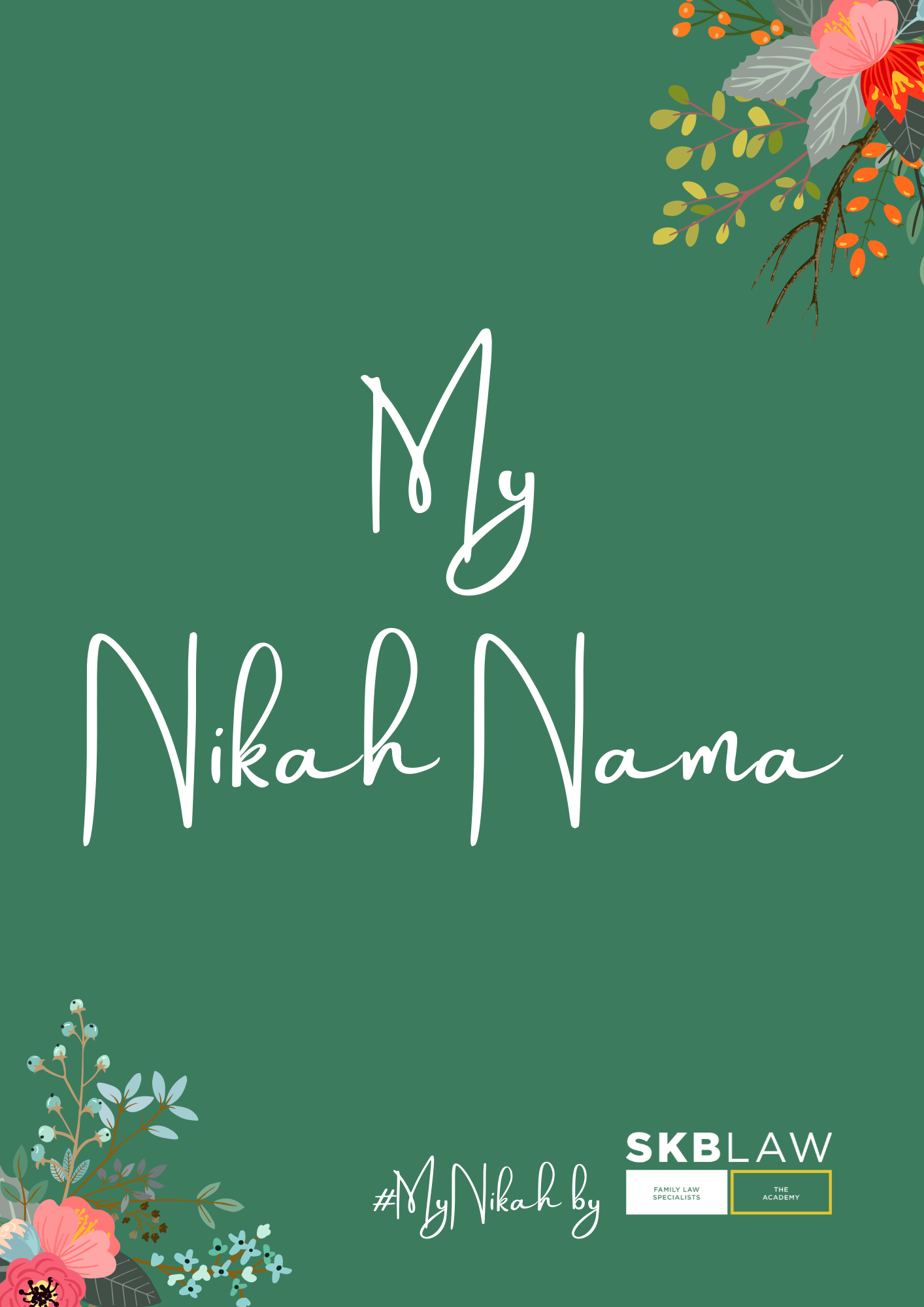 A collection of articles, guides and videos designed to help you better understand your options and rights.
Get the information you need, when you need it.
We're one of the leading divorce firms for British Asians. We've supported lots of clients at the end of their relationship.  We know which issues cause arguments, divide families or lead to more expensive divorces.
It doesn't have to be that way.  We need to get better at talking about these topics. Problems start when couples don't talk to each other about what they expect from their marriage, or what will happen if their relationship ends.
In many cases, a simple deed or adding a clause to a Nikah Nama could have prevented months of arguments and solicitors' fees.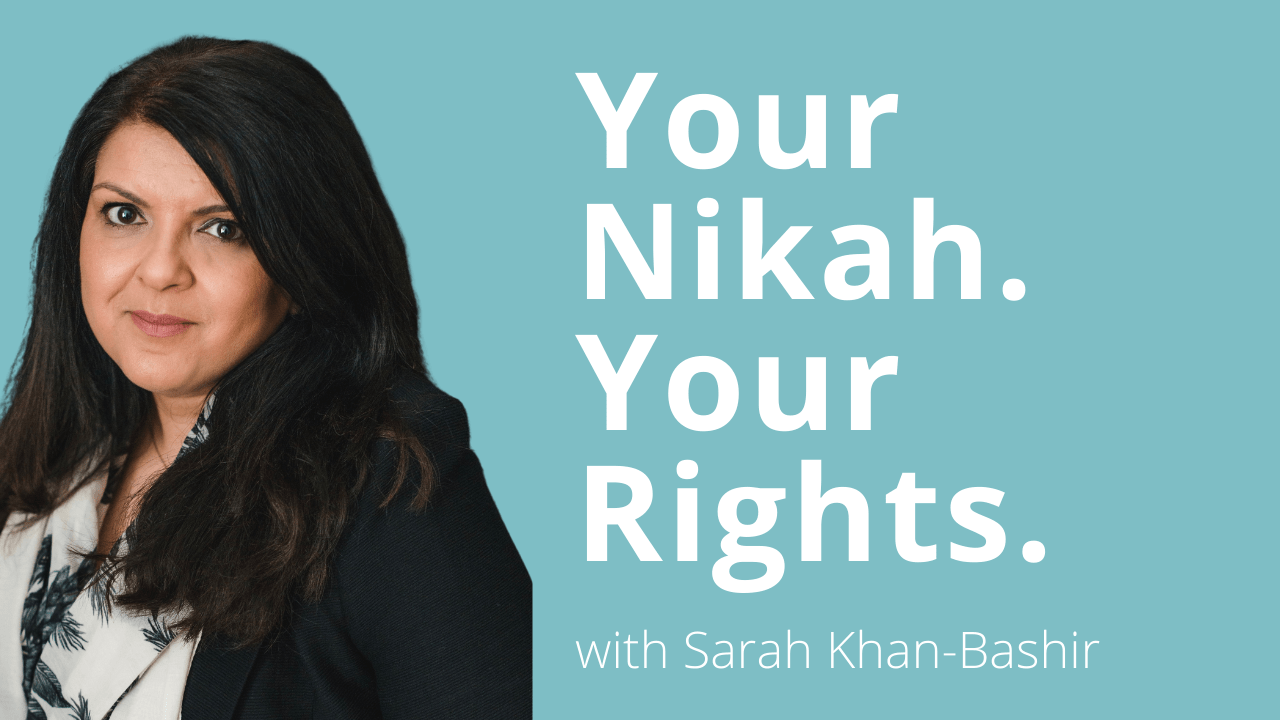 What is a Nikah Nama?
During the nikah (the Islamic marriage ceremony) you and your partner will sign the Nikah Nama, an Islamic marriage contract.  
Like a prenuptial, it's a way of planning for the future.  It's meant to protect you during your marriage but also if your relationship ends.
It's a legal document. That means you're bound by its terms and conditions during your marriage and divorce.
Your Nikah Nama is tailored to you. It cover issues such as mahr, maintenance, right to divorce or custody arrangements. Your Nikah Nama is a powerful document…the foundation of your marriage. It can set out equitable terms as a couple, reduce potential areas of disagreement and potentially safeguard women during marriage and divorce proceedings. 
Get Your Nikah Nama Guide
Download our Nikah Nama Guide for an English translation of the most commonly used terms.
This guide is for information purposes only. It is not intended to act as legal advice.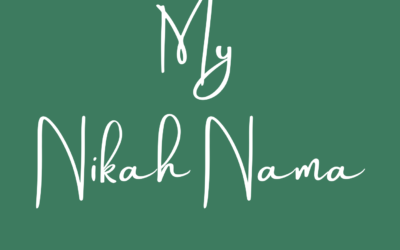 Let's talk about the Nikah Nama. Do you know what you're signing? Welcome to #MyNikah by SKB Law, a collection of articles designed for couples and families. Our first guide explains the power of the Nikah Nama, the Islamic marriage contract.     Before we start, we...