We're pleased to announce SKB Law is a finalist for Community Contribution of the Year in the Telegraph & Argus
Read more.
The SKB Law Academy We're thrilled to launch the SKB Law Academy – our exciting new leadership platform for future
Read more.
SKB Law Academy partners with  Yorkshire Building Society to equip students with employability skills. The below article originally appeared in the
Read more.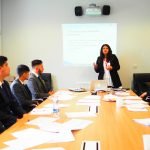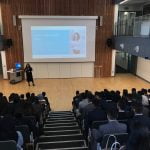 Interested in law?
There's more than one way to start your legal career. Find out more about your options, and gain an insight to life in a law firm. We offer short work experience placements to students aged 15+.  
Contact Us