Meet Our Team
We approach your case as a team, so you know you've got everyone behind you. We're members of the Law Society of England & Wales and regulated the Solicitors Regulation Authority.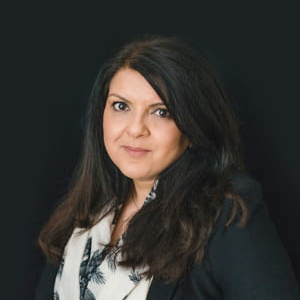 Listed as a Leading Lawyer by Wiselaw
With over twenty years experience in family and civil litigation law, Sarah oversees the team and advises on all aspects of the firm's practice areas. Sarah specialises in divorce strategy and advising on complex or high-value matters. Her innovative and inclusive approach has earned her a reputation as a strategic, discreet and powerful advocate for her clients and local community. She is a member of Resolution.
Sarah is a recipient of the Eleanor Roosevelt Award for Law. She was awarded an MBE in the 2014 Queen's Birthday Honours List, recognising her work with Mosaic, a Prince's Trust educational charity.
A fully trained chemist, Sarah retrained as a solicitor in 1998. During her time at the Office of the Force Solicitor for West Yorkshire Police, Sarah created a protocol to be followed by the courts and partner authorities in order to case manage civil applications brought by the police to the magistrates' courts; the model has been adopted by several police forces.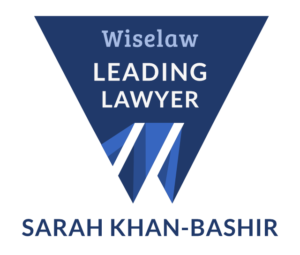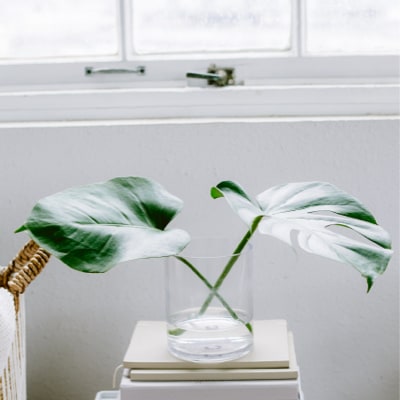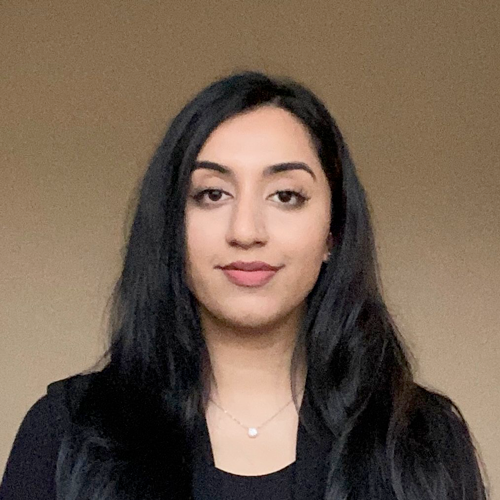 Mahnoor joined our team in 2021 as our family law paralegal. She was awarded a training contract in January 2022.
Prior to joining SKB Law, Mahnoor completed her law degree and LPC and worked for a conveyancing firm. 
Mandip works alongside our team to design solutions which improve our legal practice delivery, communications and client experience.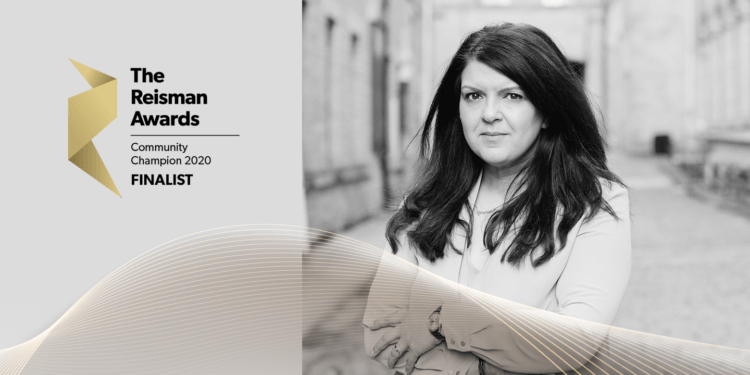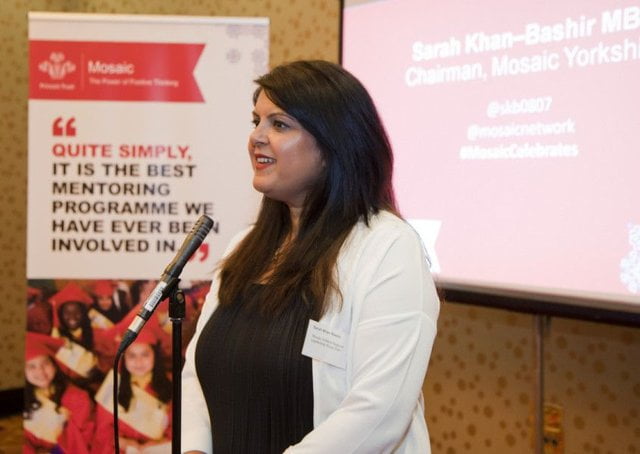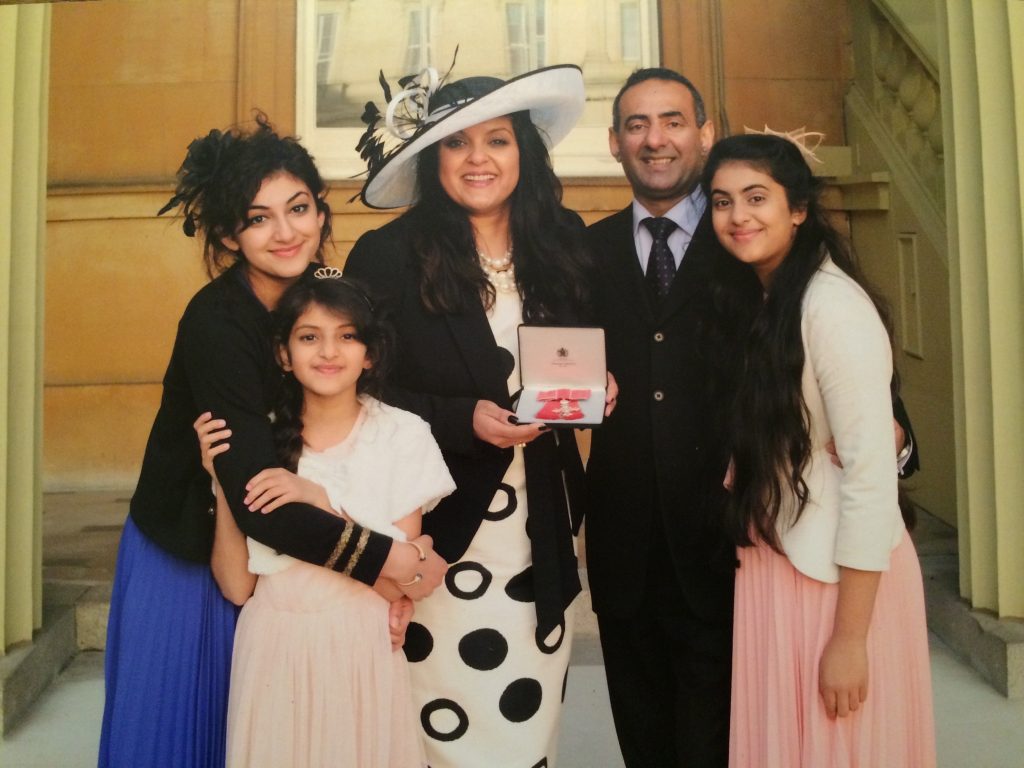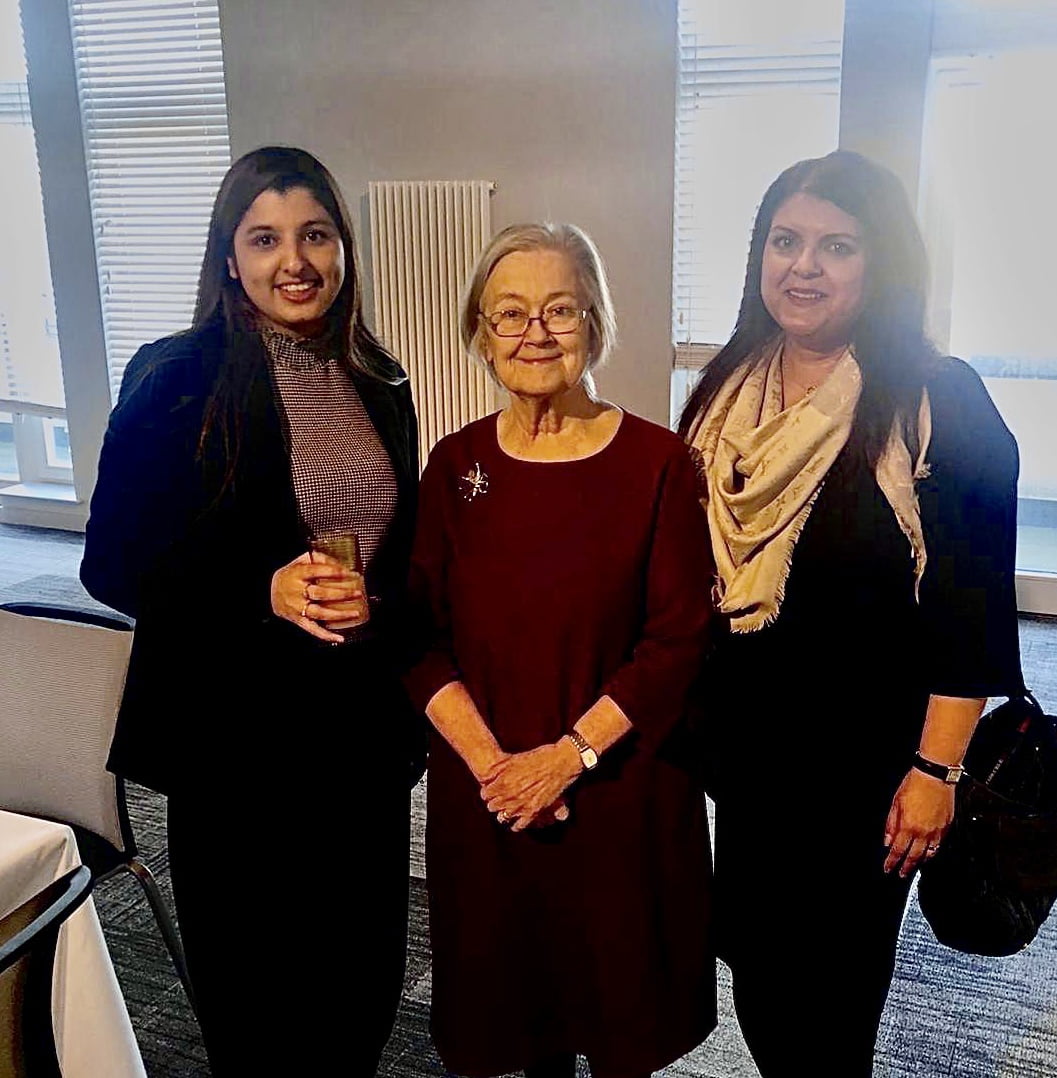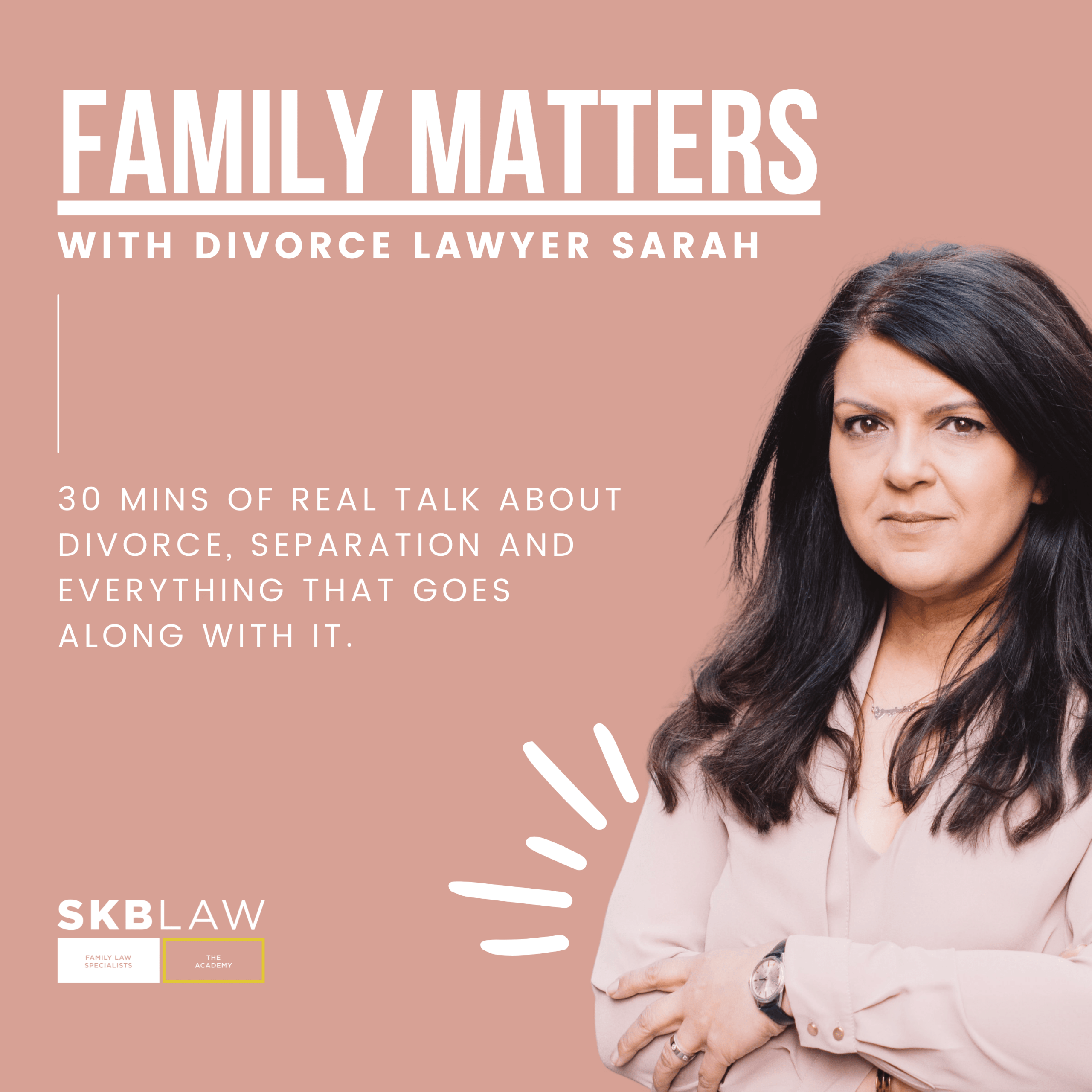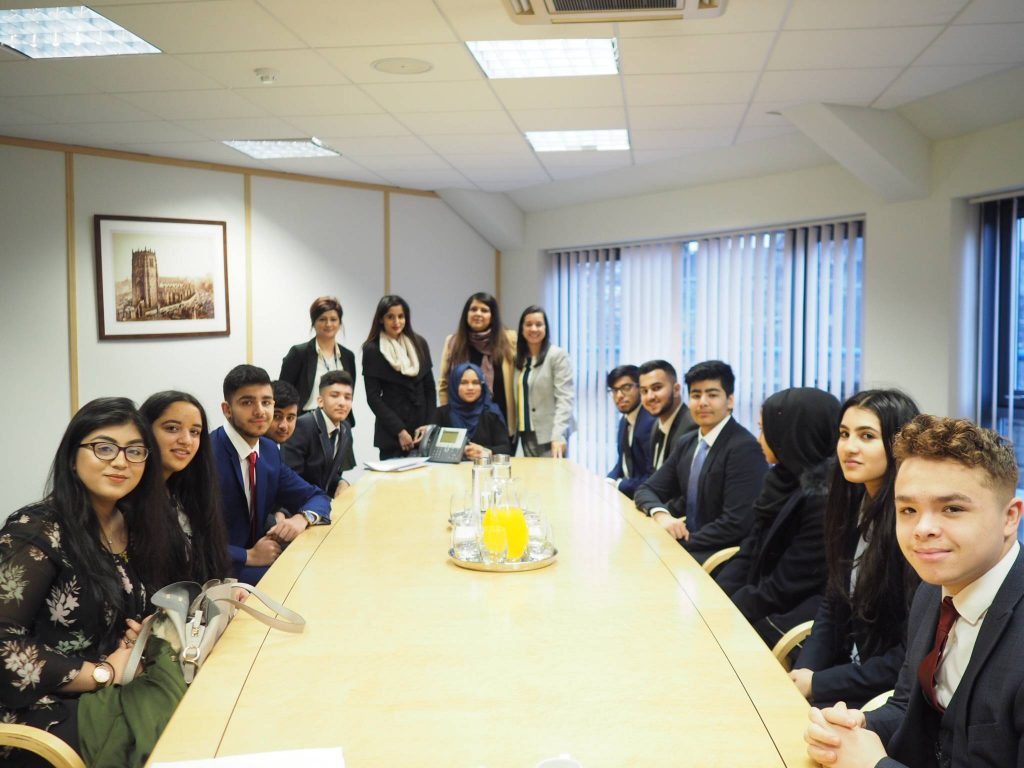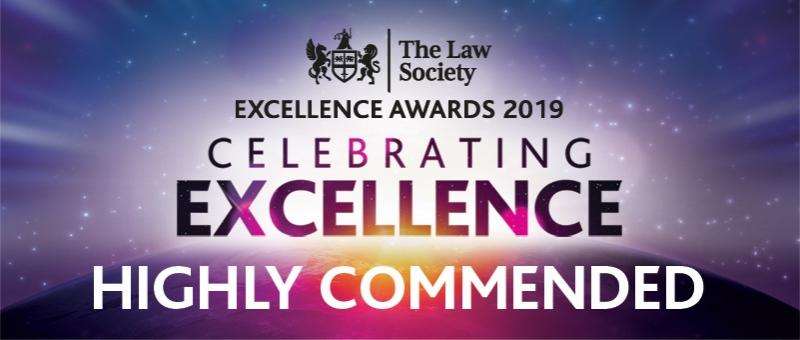 explore our divorce hub
Find the answers to commonly answered questions or explore our 'What You Need To Know About' family law guides.