No-Fault Divorce – the 5 key changes you need to know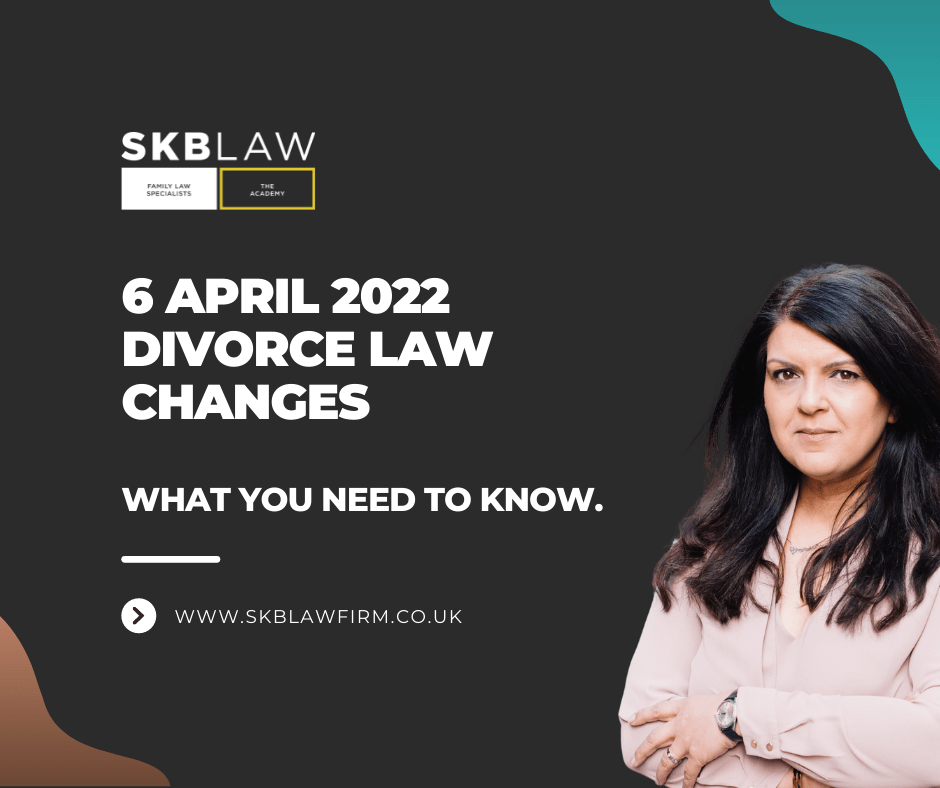 On 6 April 2022, the Divorce, Dissolution and Separation Act comes into effect. It marks the biggest change to divorce laws in 50 years.  We support the changes to reduce conflict and confrontation.
But what do the changes mean for you?
Here's five key changes.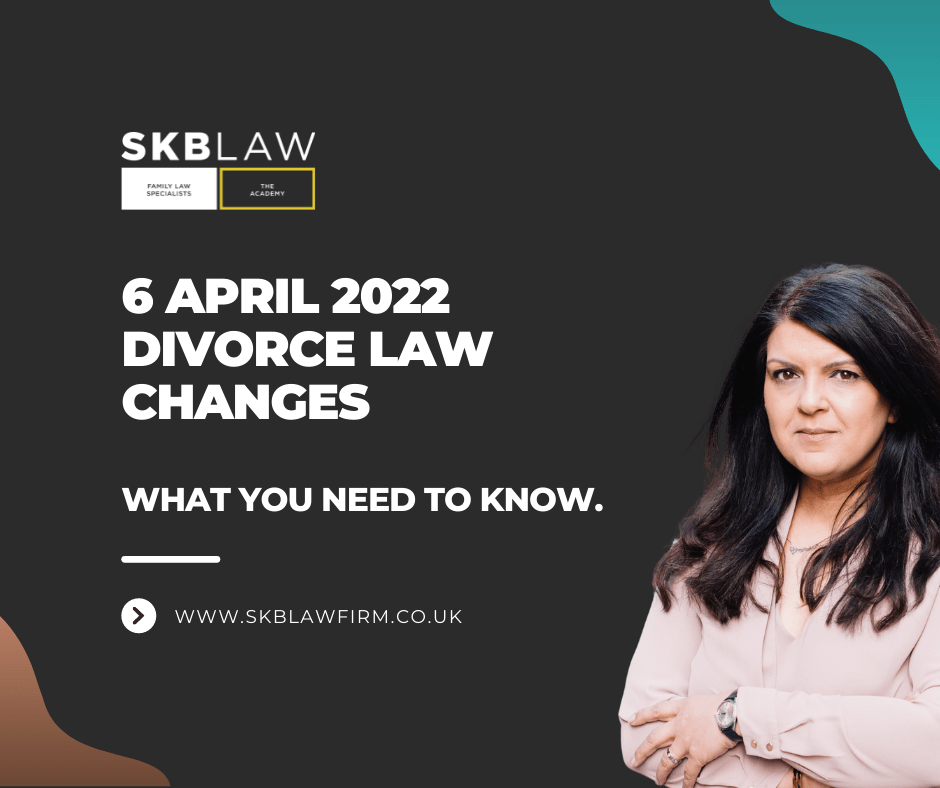 …to reduce confrontation and in some cases trauma, we need a more integrated and inclusive family law system. The new divorce laws lay the foundation for change. 
1. Introduction of No-Fault Divorce
From 6 April 2022, you will be able to apply for a divorce without blaming the other spouse (no-fault divorce).
Under the current law, one spouse had to blame the other spouse for the breakdown of the relationship – citing one of the five facts (adultery, unreasonable behaviour, desertion, two years separation with consent or five years separation without consent). 
From 6 April 2022, the five facts will be replaced with a statement confirming the marriage has irretrievably broken down. Only one spouse will need to make the statement (with an option for a joint statement).
2. Joint Divorce Application
You and your spouse will be able to apply for a divorce together and submit a joint statement as part of your application.
3. No Option To Contest
Under the current law, if your spouse did not agree to the divorce, they had the option to contest the application. 
The new law removes this option.
4. Terminology Changes
The new updates existing divorce terms, for example: 
Petitioner = Applicant

Decree Nisi = Conditional Order
Decree Absolute = Final Order
5. Reflection Period
After you submit your divorce application, there will be a minimum period of 20 weeks before your Conditional Order can be issued. This is designed to give you both time to consider your decision.
Thank you for reading. We hope you found this post helpful. You can find more guides on our website: www.skblawfirm.co.uk/faq
Please note, this guide does not replace legal advice. If you want to know your options, book your free 15 minute consultation on 01274 72737.